Download Microsoft Windows 10 Home
Owners of home computers who want to work on a PC with the current operating system, today use the product of the latest version of Windows. Like previous versions, the 10 has traditionally been available in a number of editions to meet the needs of different kinds of users.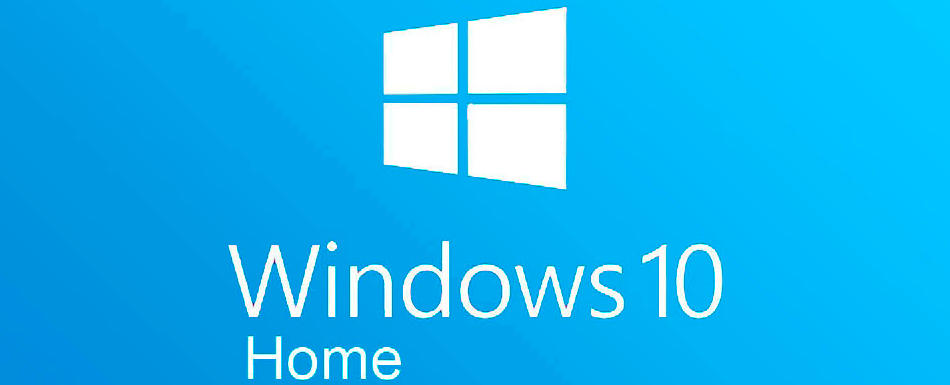 If you want to use the new product from Microsoft for home purposes, we suggest downloading Microsoft Windows 10 Home. It's a basic edition of Windows 10 which includes the most extensive features and capabilities of the latest operating system. In comparison with previous versions, it differs with some interesting innovations, friendly and clear interface.
---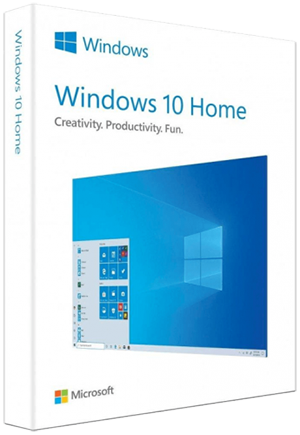 Manufacturer:
Microsoft Corporation
---
---
---
Size:
x32 - 3.2 GB; x64 - 5 GB;
---
Interface language:
Russian, English
---
System Size:
x32/x64(x86)
---
Date of release:
July 29, 2015
---
Minimum system requirements:
Processor from: 1GHz or higher
Remote memory: 2GB or more
Video memory: 512 Mb
Hard Drive Space: 20GB and more

Licensed product only
Key features of Windows 10 Home
The Home build is interesting with its attractive interface, quick access configuration options, and features that make the operating system complete. Windows 10 users can now open up multiple desktops, making it easier and more comfortable to use. Other distinctive features include an increased level of online synchronization with access to the cloud and the new web browser Microsoft Edge, replacing the old familiar browser Internet Explorer. If you want to get these and other features together with the latest generation operating system, then you can download Windows 10 Home ISO image on this page. It is a Russian version which is available for free for every user.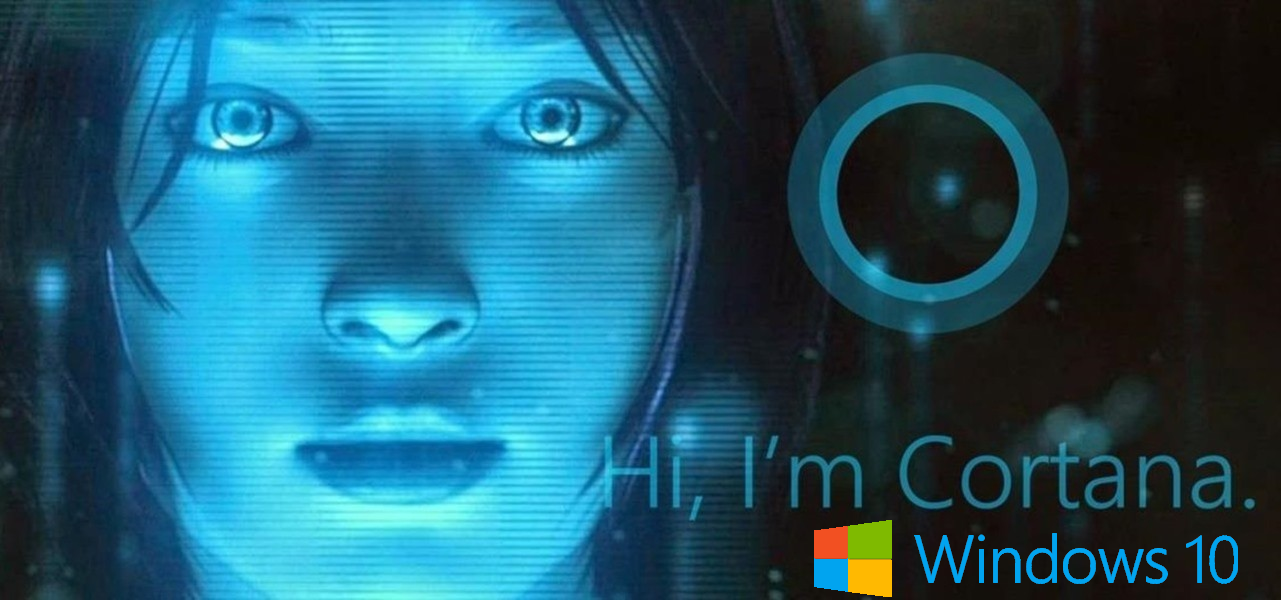 Let's note the main changes:
new Start menu in a modern and updated way;
new start menu
faster operating system bootup;
with a clean startup experience
comprehensive and straightforward interface, easy to set up
another browser that has more features than Internet Explorer
multi desktop capability
With Windows 10 Home it's now equipped with virtual assistant, Cortana, and the ability to write notes, share files on the local network, and search the web using voice commands. In short, we can say that now the OS has become more pleasant to the eye and more convenient for the average computer user. "With the new 10, we've combined a comfortable computing experience with a set of tools that are smart, practical and easy to use.
Size of Windows 10 Home
As before, the operating system is offered for download in several bit versions - x32, x64, x86 bit. 32-bit systems were created a long time ago when it was believed that 640KB of RAM were enough to run most computers. But progress does not stand still, so there are new digits, capable of working with more RAM (up to several hundred GB). You can download Windows 10 Home 64 bit for a home computer with 8-16 GB of RAM. With this system, you'll experience a boost in processing power and performance.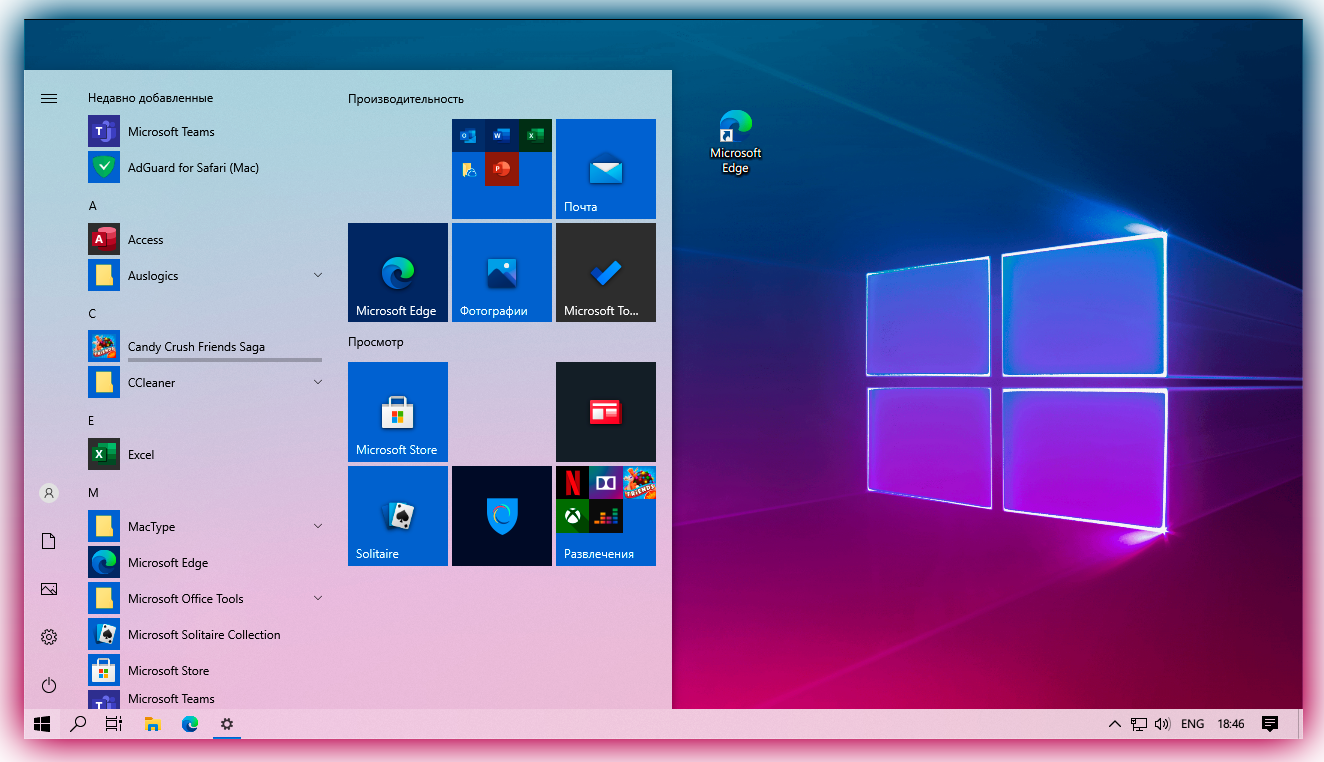 The search bar is now integrated into the taskbar, the user is able to search and manage files much faster. In Windows 10 it's easy to put windows side by side to get a quick view of all open apps. And most importantly - the system is not demanding in terms of computer resources, works stably even on old PCs. Downloading Microsoft Windows 10 Home 64 bit is easy. You can do it on our website. But to fully use the product you will also need to purchase an activation key for MS Windows. After you purchase the key, you will be able to use all the resources and features of "10" on your personal computer without limits.