The Microsoft Windows 7 operating system is not the newest product from the corporation. Nevertheless, many users are not in a hurry to part with it. What is the reason? Because Windows 7 is a successful operating system that is stable and reliable. To keep your system working properly and your computer protected to the max, you need to buy a Microsoft Windows 7 license key. It guarantees reliable operation of the operating system, your protection against viruses and other hassles that come with every user who wants to get around the licensing issue.
Why Buy Windows 7
It's easy to install Windows 7. You don't have to be a programmer or have any special skills. It's an easy-to-install operating system. People often pick it because of that. There are different versions of the system to choose from. It can be either a x32 bit or x64 bit system.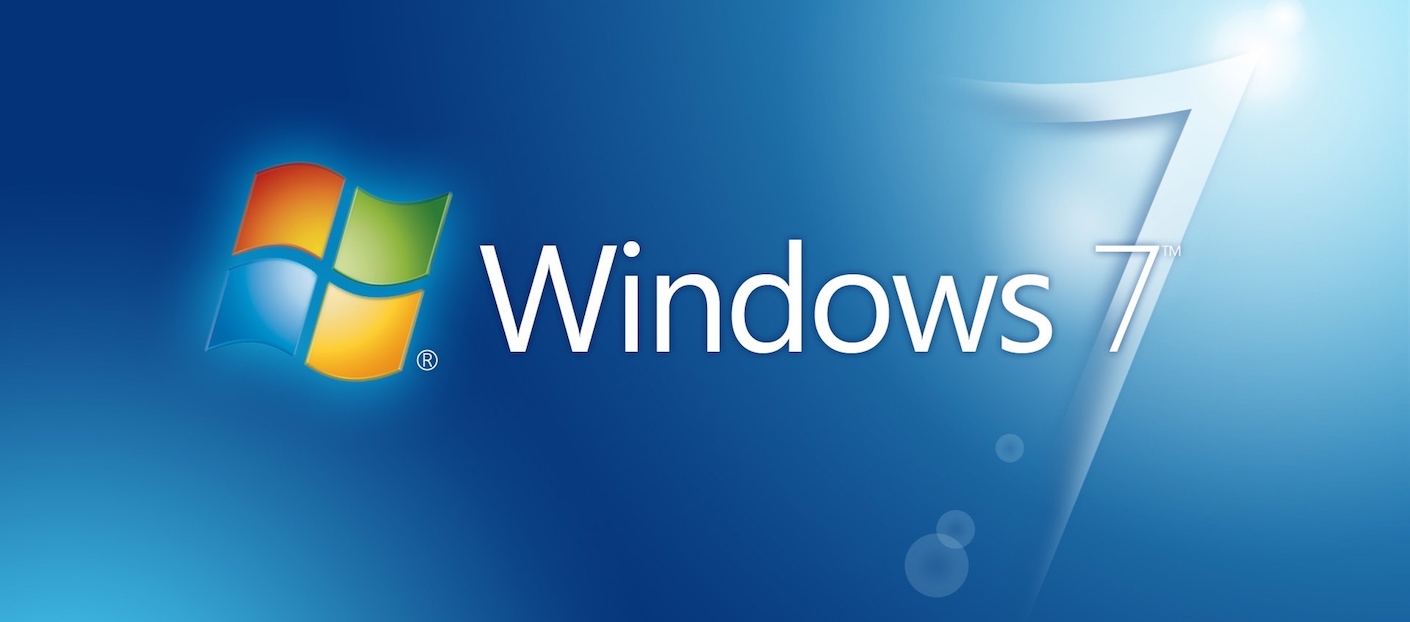 At the time of its introduction, Windows 7 was considered the "fastest" operating system. After Vista, users saw a significant increase in performance. Today not every user can afford to install "10" on an older PC. Windows 7 is less demanding on system resources. If you feel that your computer needs a simpler but more capable system, then you should consider Windows 7.
The other good thing about it is that it has a nice user interface. It's one of the clear software solutions that demonstrates the excellence of the people at Microsoft in developing and improving usability and usability.
Other advantages include:
The "Available networks" function in the taskbar. This feature will be appreciated by owners of laptops with "7". It will be more convenient for you to connect to different networks if you have to do it particularly often.
Lack of tooltips. Many users have complained about annoying tooltips. In Win 7 there are no tooltips, which in the previous version appeared literally everywhere.
Ease of connecting external devices. No less useful and unique is the well-developed "Device Manager". With its help, the user can easily connect a camera, printer, or cell phone to the PC.
BitLocker feature. The utility first appeared in Windows Vista. However, in terms of functionality, it was limited to the computer's internal hard drive. Now it is possible to set system passwords to external storage devices as well.
In addition, Windows 7 allows installation on laptops with touch screens. It is worth saying that now "Seven" has lost many of the problems and bugs that were peculiar to it before. Little by little the developer fixed them and brought the system to perfection.
What versions of Windows 7 are there
As always, Microsoft releases multiple versions of the operating system with different features. Its primary goal is to meet the needs of a wide range of users.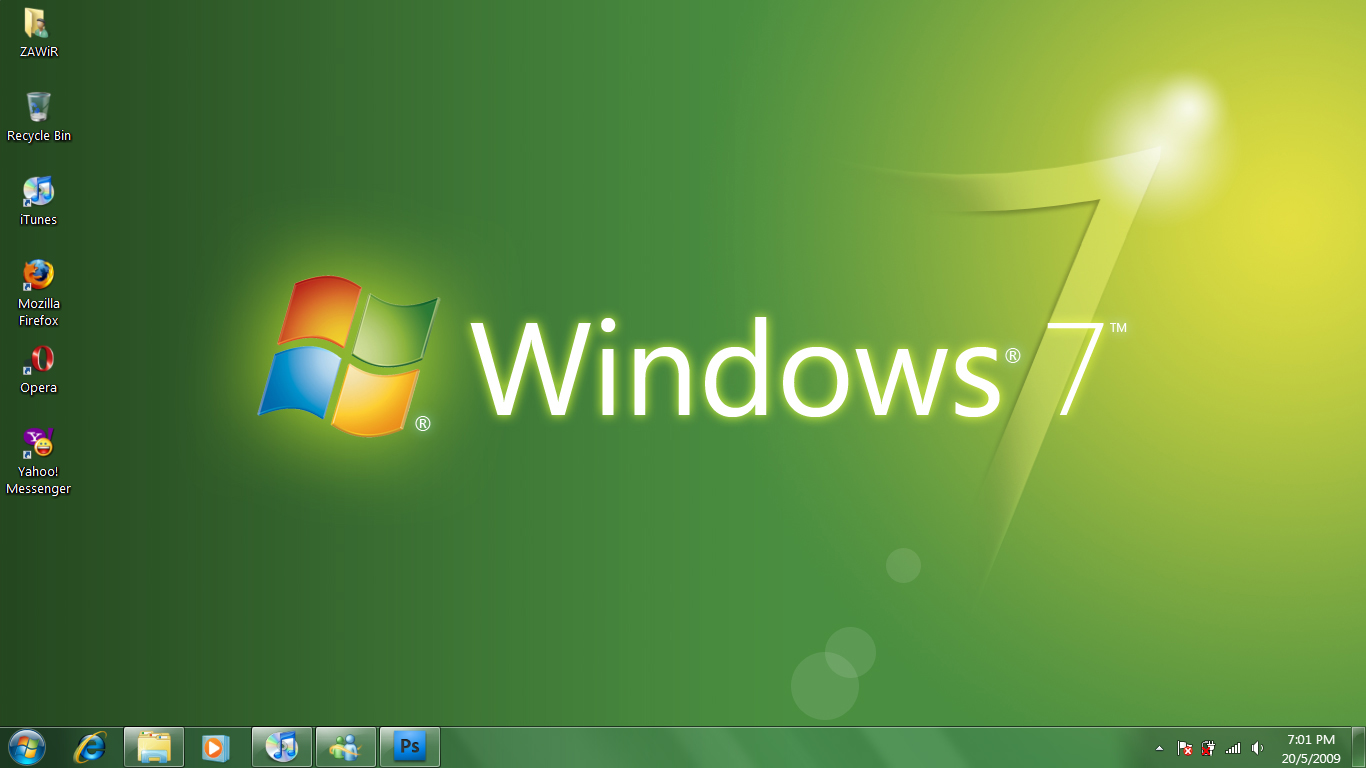 A total of six different editions were issued:
Windows 7 Starter;
Windows 7 Home Basic;
Windows 7 Home Premium;
Windows 7 Professional;
Windows 7 Enterprise;
Windows 7 Ultimate.
In our store you can buy a license key for Microsoft Windows 7 Maximum(Ultimate). This edition is similar to Windows 7 Home edition and includes absolutely all the features laid down by the developers of Microsoft. You will also be able to buy a key for Microsoft Windows 7 Professional. Edition includes all standard features and extended capabilities.
Advantages of our store
How do I buy a license key? We provide everyone who wants to buy electronic Retail/ESD keys at a good price. All you need to do is to download the official distribution, buy the key and start using the provided software. After that you can install Windows 7 and enjoy the high quality of the software.
We will provide:
official activation keys;
fast product delivery. If you purchase a digital license, it will arrive by email in minutes;
profitable offer: buy keys at the best price on the Internet;
We will help with any difficulties related to the purchase and installation of the key.
Contact our support service, we are always ready to answer the questions of our customers. We provide a secure, fast and cost-effective way for you to purchase Microsoft software.