Microsoft Office 365 Buy Microsoft 365
The idea of creating an office package originated in Microsoft back in 2010. The task was set to create an integrated product that combines office applications to work with tablets, laptops and desktops. They significantly simplify the work in the office and at home.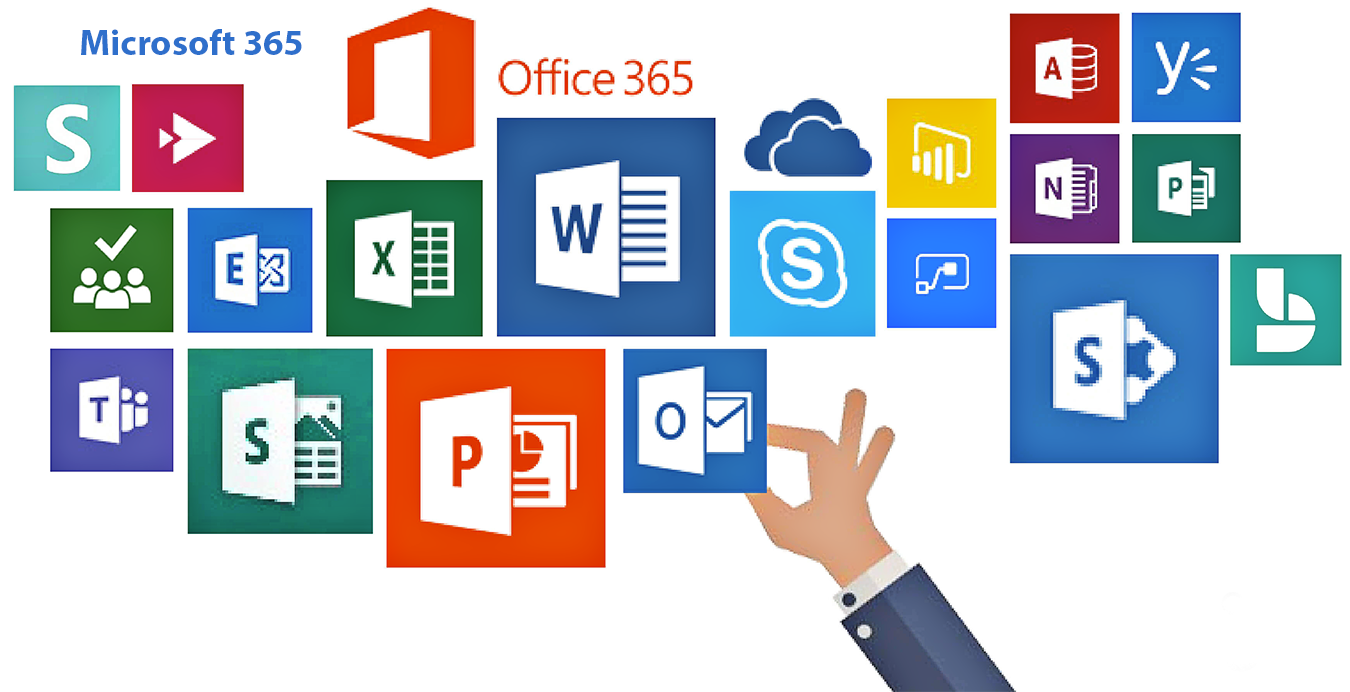 Users who use a computer to work like no one else knows how important it is to have at hand reliable and efficient tools like Microsoft Word, Excel to solve a variety of tasks. In search of a solution experienced users bet on buying a license of Microsoft Office 365. This is a guarantee that you will get a completely safe licensed product without viruses and other malicious software.
What's in Microsoft 365
The developer has done a tremendous job and included in one package everything necessary for comfortable work at home or in the office. Often users are interested in how this office package works. The work is structured so that first of all you need to decide on the version of Office 365, then download the official distribution and subscribe. After that, you can access all applications. In fact, this is an online service, constantly connected to cloud servers. There is no need to constantly download and install updates, add new servers and functionality. All this happens automatically and the user does not need to do anything. All you need to do is to buy an activation key for Office 365.

You will have the following office programs at your disposal:
Microsoft Word. The Office 365 product provides the ability to collaborate on documents, comment by group members, open PDF documents and support the migration of paragraphs, lists, tables and other formatted elements from PDF documents.
Microsoft Excel. Spreadsheets with powerful tools for complex data analysis. The program is able to analyze the content of a table on its own and offer the user the design of charts, tables without any preliminary formulas.
PowerPoint. Program for creating presentations. The strength of Office 365 is the large number of templates and all kinds of tools for creating bright presentations. If you want to make effective presentations, you should definitely buy a subscription to Microsoft Office 365.
Outlook. A single interface for creating correspondence, planning, notes and other important work information. Supports joint work with some mailboxes.
OneNote. A kind of notebook, where you can leave your thoughts and any notes "by hand"
Publisher. A powerful tool for creating high quality publications.
At the same time, you'll get 1TB of free space in the OneDrive cloud storage, allowing you to work from anywhere in the world, share work materials with colleagues, publish your projects and do other useful things. If you want to get all of these features right now, just buy a Microsoft Office 365 key and you won't regret the choice, as your productivity will increase several times.
Microsoft Office 365 Application Package for PC and Laptop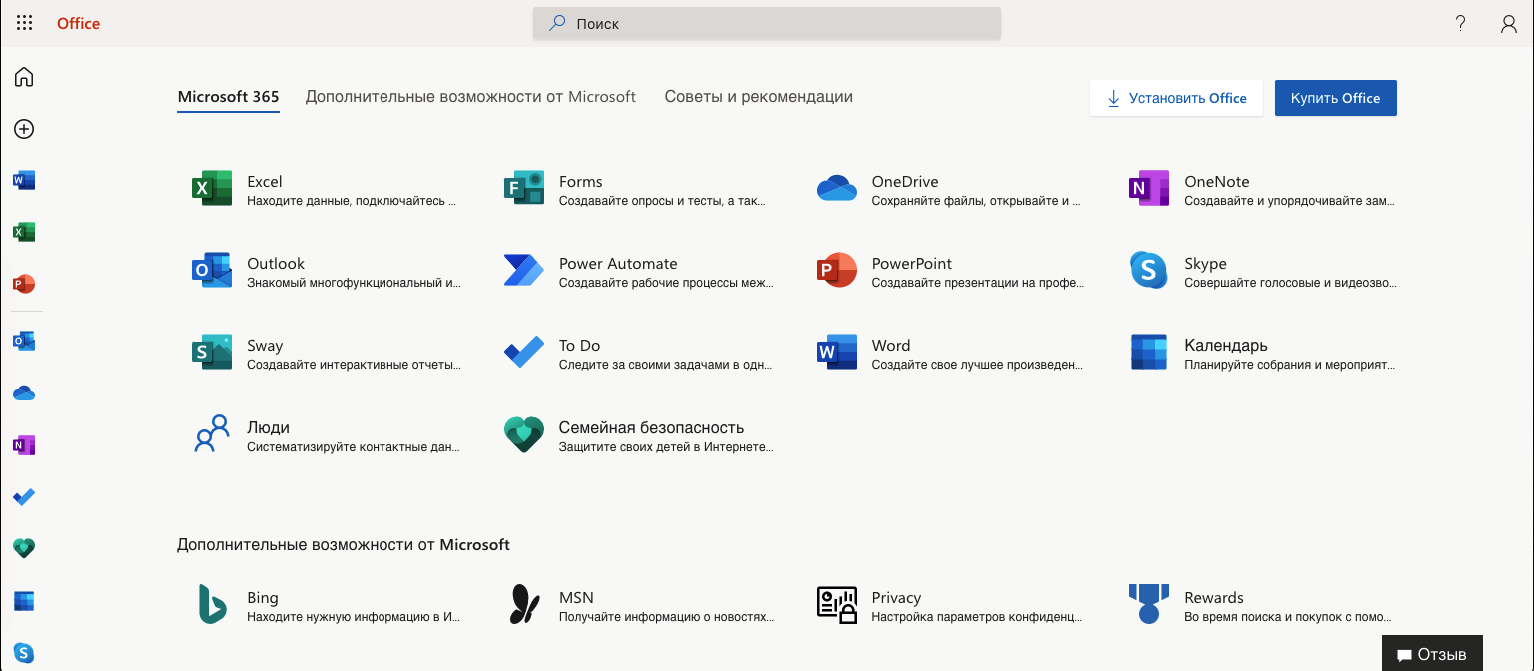 You can install the office software package on a laptop, personal computer running the operating system Windows 10 (x32, x64) or MacOS. It works equally well on any device. In this case, you will receive 24-hour technical support from leading experts who will prompt and give expert advice on working with the product Microsoft. Our online store offers to buy Office 365 for Windows 10 at the most attractive price. With us you have the opportunity to buy license keys at a tangible discount.