Download Microsoft Office 365 for Windows 10

If you are even a little connected with your computer, you probably faced the task of working with graphic files, tables, text documents. Certain programs are provided by default in Windows 10, with which you can do various work. However, they have a very modest and limited functionality. One large product, which includes a whole set of applications for working with text, images, tables, was named Microsoft Office 365. Office software package with binding not to a specific device, but to a specific user significantly expands and complements usual office solutions. If you want to significantly expand your capabilities and start working more productively, you should definitely download licensed Office 365.
What does the Office 365 package include?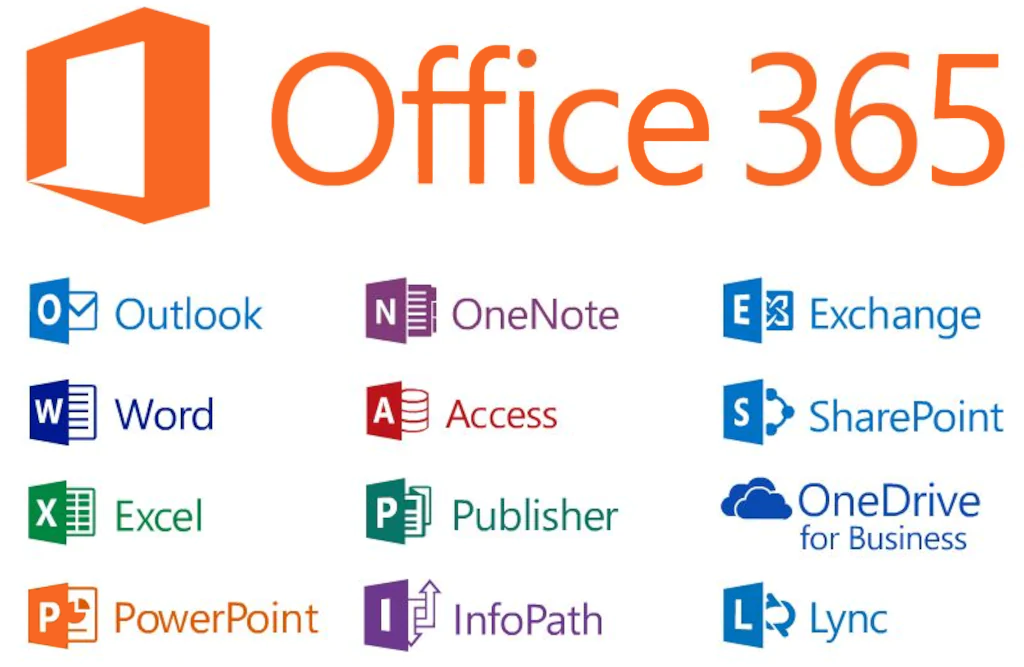 To start using this product, just download the original distribution, which weighs only a few megabytes. After its launch, the program downloads the necessary applications and all available updates to them by itself. Microsoft Office 365 includes familiar applications such as Word, Excel and PowerPoint. But besides the standard programs, the package includes Skype, Outlook, OneDrive, and two such two important components of Microsoft Teams and Microsoft Family Safety. The package is focused on working with cloud storage One Drive. Additionally, Office 365 includes SharePoint Page Builder, MS Exchange Mail Service and Lync Voice Video Communicator.
Benefits of Microsoft Office 365
Before downloading Office 365 for free, it will not be superfluous to get acquainted with all the advantages of the innovative software product.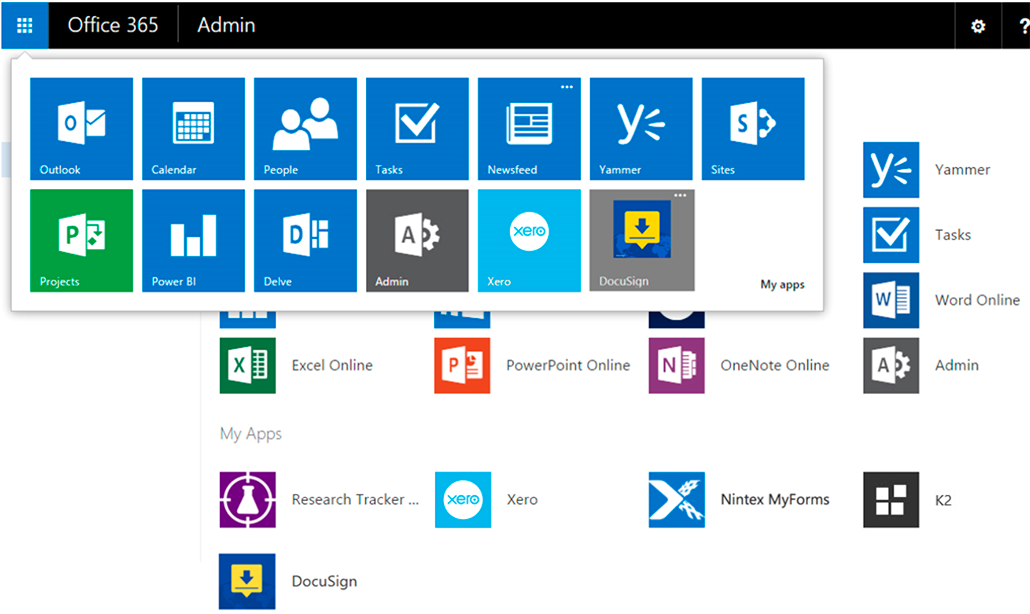 Among the main and key advantages we would like to note:
1 TB of free memory in cloud storage;
Free Skype calls (60 minutes per month);
Interface in English;
client support
regular updates that are installed automatically.
The user can connect up to five different devices: the software can be used on different devices, including mobile devices. We recommend that you download the original ISO image and initialize it to see for yourself the features and strengths of the package of applications for home, work and business.
Versions of Microsoft Office 365
Download Microsoft Office 365 for free in several versions, depending on user needs. There is Microsoft Office 365 Business, which includes a set of programs for productive collaboration. The user will be able to work with Outlook, PowerPoint, Exchange, Word, Excel and other Office products. Special solutions in terms of security make it possible to apply security policy to preserve important personal information on corporate and personal devices. The package features a high level of protection against unsafe attachments, malware and potentially dangerous links.
You can always download Microsoft Office 365 Pro Plus, if it is necessary to use web versions of all applications, to store photos, documents in cloud storage, version 2019 is compatible with Windows 10, received new charts and other important changes.
Office 365 Home Premium is the ideal choice for home use. Includes the latest applications and premium services, online storage and OneDrive. Automatic component upgrades and document synchronization with Google Disk greatly simplifies your work and makes it as productive as possible. The latest version is available free of charge, but in order to use Office 365 regularly you need to purchase a license key.