Activate Microsoft Office 2019 Online
Author:

Администратор
Date added: 27 Sep 2021
Viewed: 2463
Comments: 0
Estimates: 2 3
---

Article on installing Office 2019 for our customers who bought an activation key.
This manual is suitable for all versions of Microsoft Office 2019.
For example, in this article, we will download and install Office 2019 Professional Plus.
We will perform the installation using the Online installer!
Microsoft Office 2019 Pro Plus Buy an activation Key: https://altonkey.com/en/microsoft-office/ms-office-2019/office-2019-pro-plus
---
Follow the link: https://altonkey.com/en/downloads/microsoft/office/office-2019-dlDownload Microsoft Office 2019 Online Installer
After downloading «Click 2 times» to open the installer: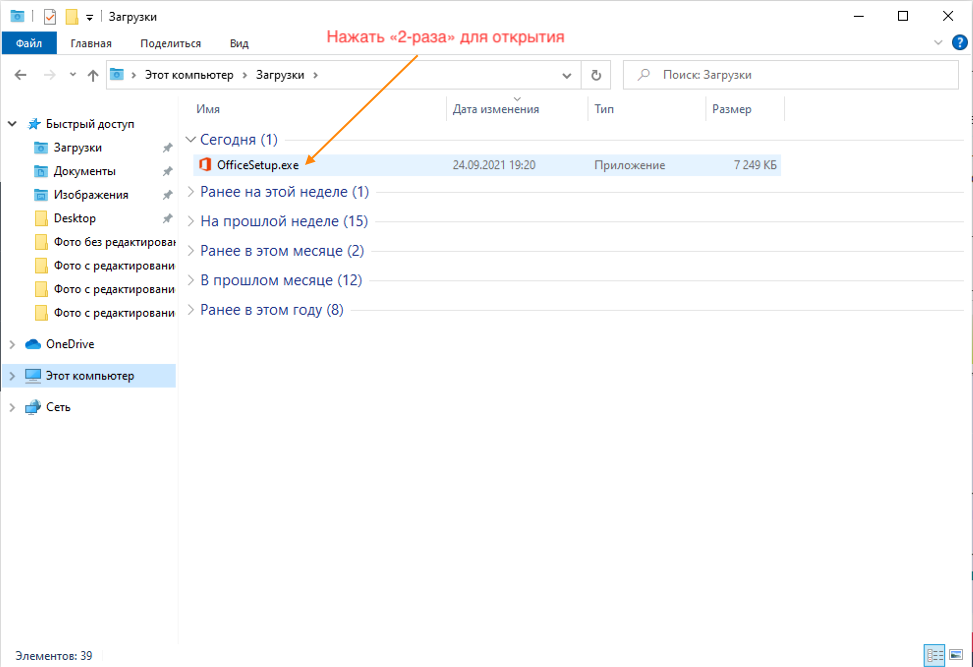 Waiting for the download and installation to finish Microsoft Office 2019 Professional Plus ...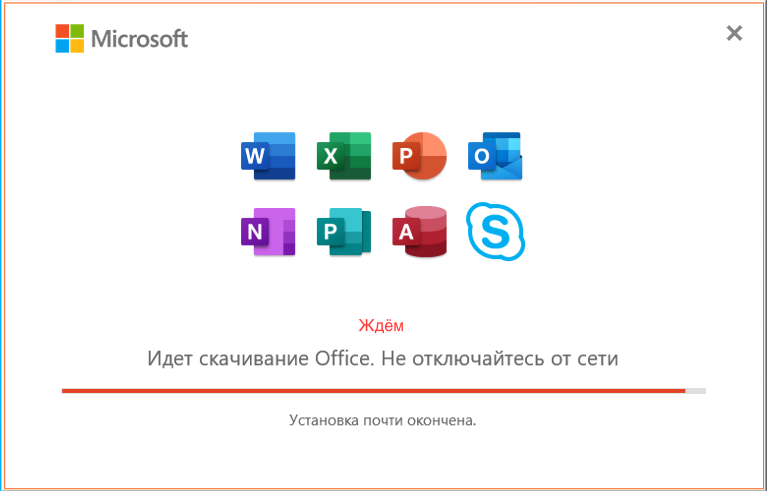 Installation is complete! Click Close!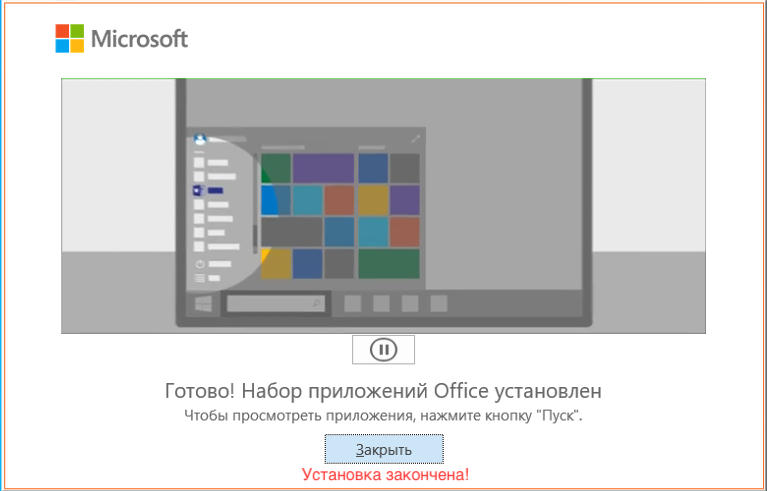 Activating Office 2019 Online with the key https://altonkey.com/en/guides/ms-office/activate-office2019-online
---
There are no comments for this post.
Рекомендуемые статьи