Brand: Microsoft
Product Code:

office-2019-pro-plus

Availability:

In Stock
Activation:
Online, Phone, Chat with Microsoft
Manufacturer Part Number:
269-17064
Platform:
WIndows 10 and higher
Activation territory:
Worldwide
Only for Individuals!
This is an updated and up-to-date office suite from Microsoft. It works on your Windows 10 PC or notebook. All you need to do is buy a Microsoft 2019 Professional Plus activation key once to enjoy the endless possibilities of this digital product.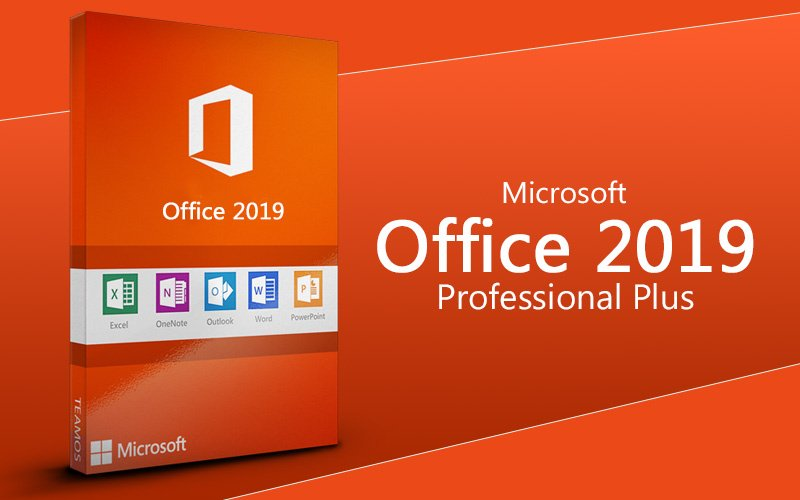 The software part includes the most current and sought-after set of applications among office workers, professionals and ordinary computer users. It includes the most powerful word processor, Word, and spreadsheet software, Excel, and database applications. If you want to forget about problems with accessing office applications and the constant search for free versions that are out of practice and often only cause inconvenience, then this offer is for you.
What's new in the office suite
MS Office 2019 Pro Plus now features new translation, editing, and animation tools. There are more convenient tools for handwriting. The major software components of the package have undergone a major upgrade. On top of that, the software assumes to work together with different versions of Windows 10 - 32-, 64-, 86-bit OS. You will be able to note the extended and improved functionality. It appeared the ability to scale, analyze data, use new formulas and analysis tools, create graphs and charts. Easily manage emails, notes, documents and your thoughts that you can put in a dedicated application. All those tools are available right away, just buy your Microsoft Office 2019 Professional Plus key.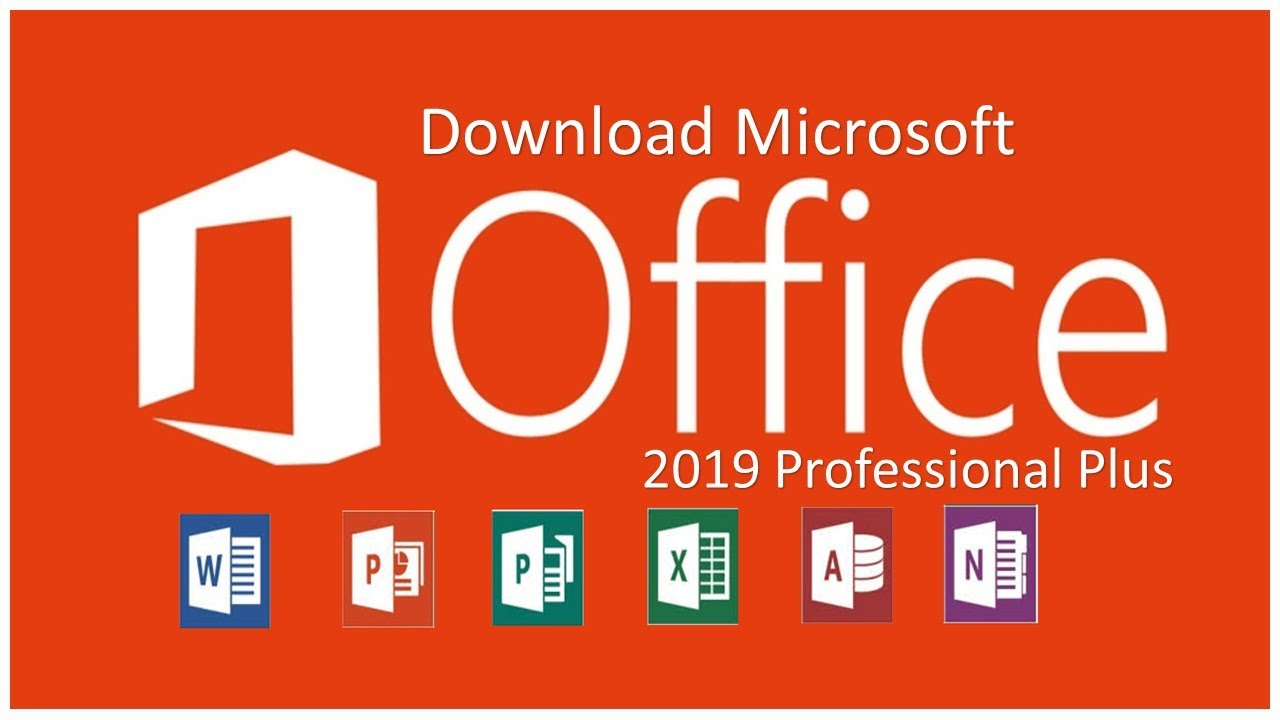 This is currently the most up-to-date version of the business client. By switching to this version of the office suite you have the most useful tools and powerful applications that can make things easier for your employees. If you're keeping up with Microsoft product updates, staying on top of trends, and wanting only the latest software, upgrading to MS Office 2019 Pro Plus is the first thing you should be doing right now.
How to buy a license
The first step is to make sure your computer meets the requirements. It's imperative that you have the latest version of Windows installed. That means it's acceptable to use the package with Windows 10. Download the distribution and install it on your computer. Here it is important to keep in mind that installing the package involves using the memory of the system hard drive. Next, you will activate the product. Following these steps, you will be able to start working with the main software components.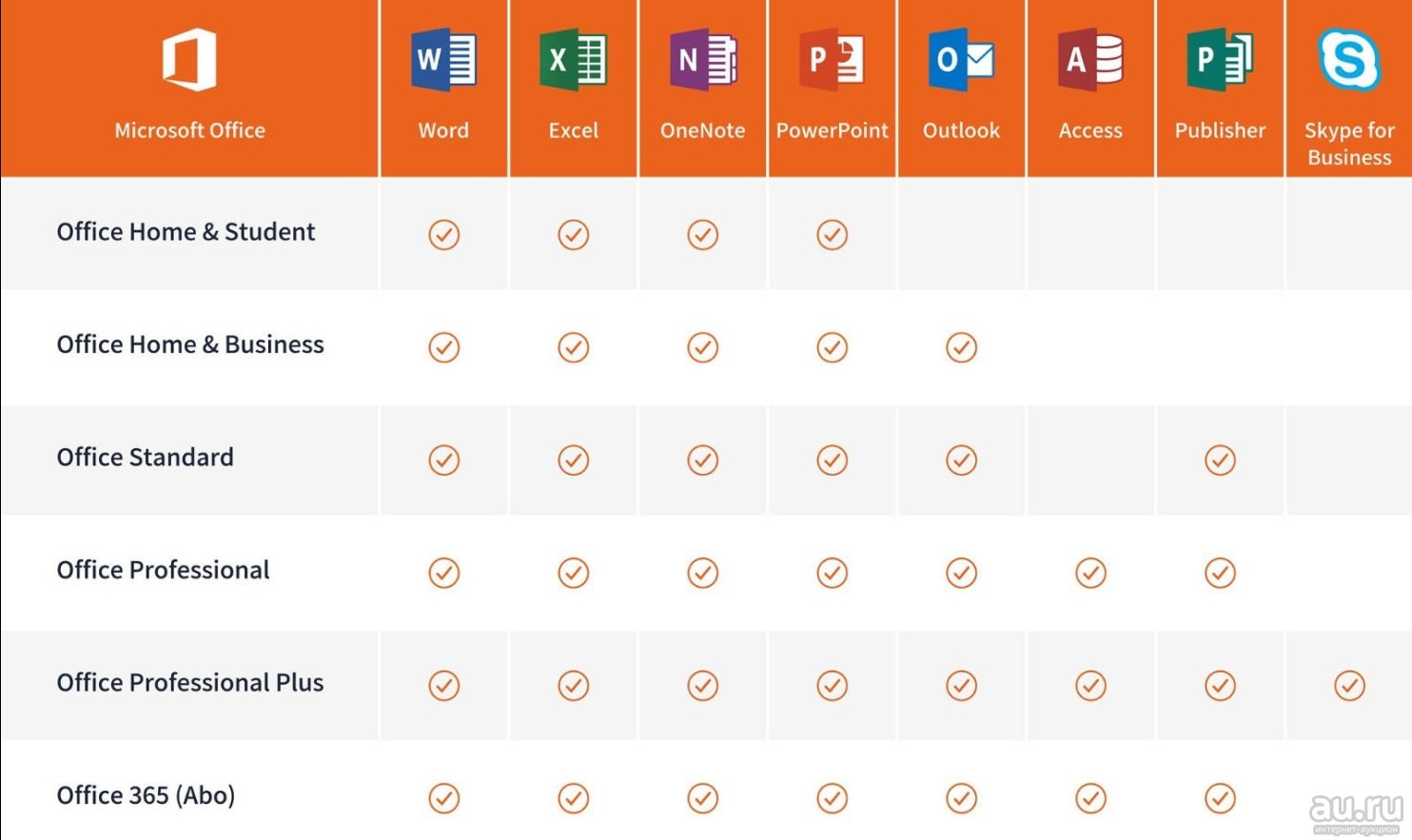 It assumes installation on only one device - a computer or laptop. If you need to sync across multiple devices, both computers and mobile devices, then look at Office 365, another great customer proposition from Microsoft. In any case, the world is not standing still, and it is crucial to adapt your business to current trends. Microsoft Office 2019 is a software component aimed not only at corporate clients, but also private clients. If you need a fine-tuned set of office programs, it is definitely worth considering buying Microsoft Office 2019 Professional Plus and succeeding in your chosen direction.
Specifications
Common to digital
Activation
Online, Phone, Chat with Microsoft
Manufacturer Part Number
269-17064
Platform
WIndows 10 and higher
Activation territory
Worldwide
The format of the license
ESD
Хороший набор программ. Письмо выслали сразу после оплаты. Служба поддержки живая сразу отвечает на вопросы. Своих клиентов не бросают. Код активировался. Теперь буду советовать этот сайт всем друзьям.