Complete removal of Microsoft Office from your PC
Author:

Администратор
Date added: 21 Sep 2021
Viewed: 2628
Comments: 0
Estimates: 6 7
---

Article on the complete removal of Microsoft Office from your Windows PC.
For example, in the article we will delete:
Office 2019 Professional Plus Buy Microsoft Office 2019 Pro Plus activation key https://altonkey.com/en/microsoft-office/ms-office-2019/office-2019-pro-plus
---
Download the official removal program from Microsoft:
Go to: https://altonkey.com/en/downloads/microsoft/complete-remove-of-microsoft-office
Click on «Download for Free», then select the first option in the list.
Open the installer by clicking «2 times»: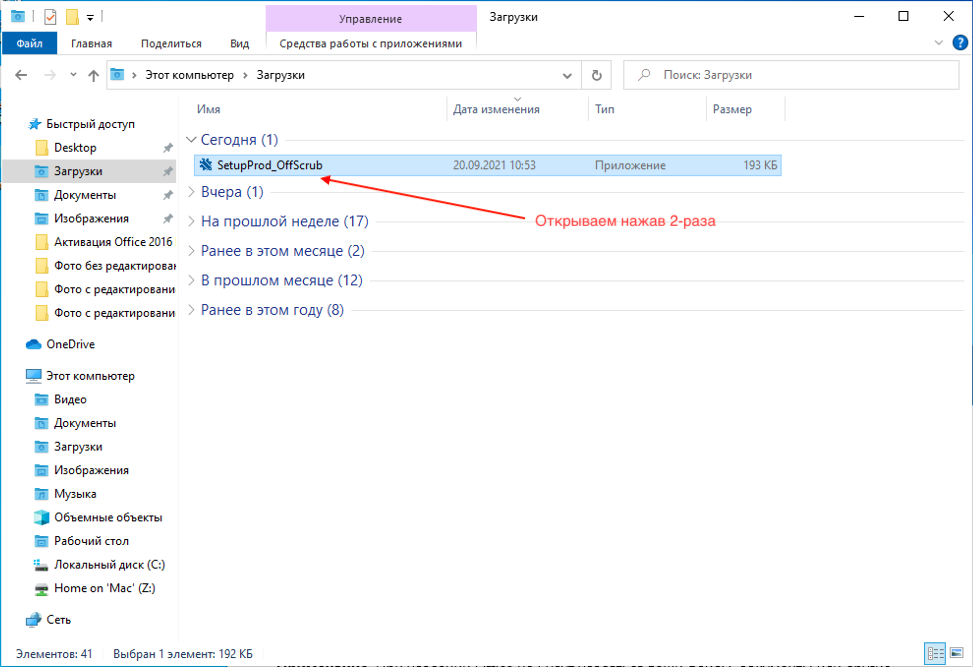 We allow the installation of the program for removal by clicking on «Install»: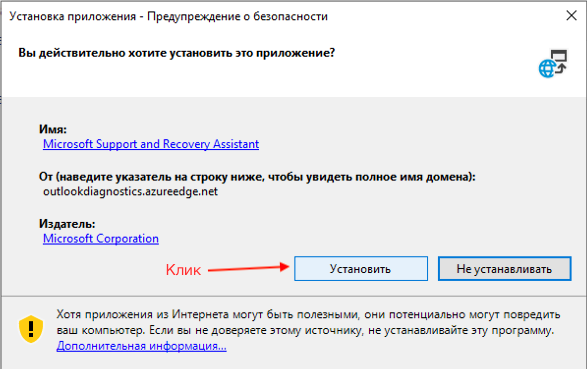 Waiting for the installation of the application to uninstall Microsoft Office:
We agree with therules of the installer: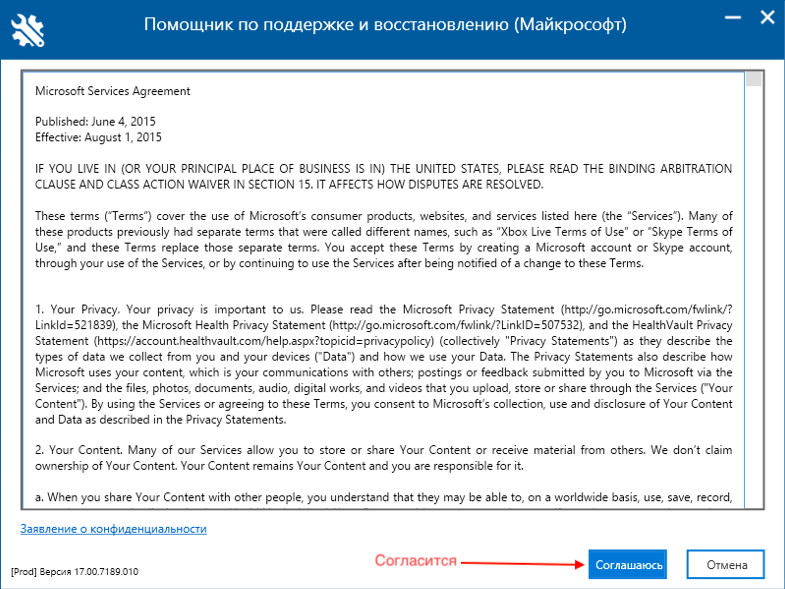 Choose which version of Microsoft Office you want to delete:
In our case, this is «Microsoft Office 2019»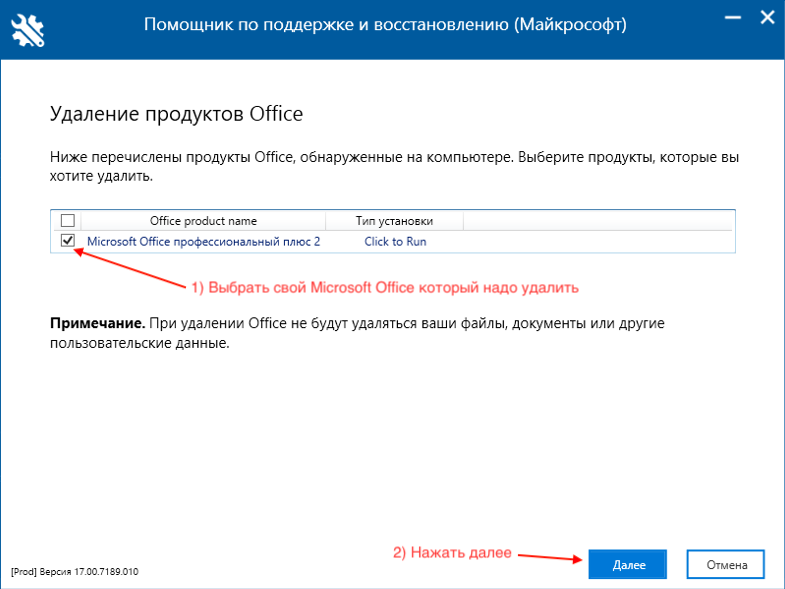 We confirm our removal of the Office on your PC: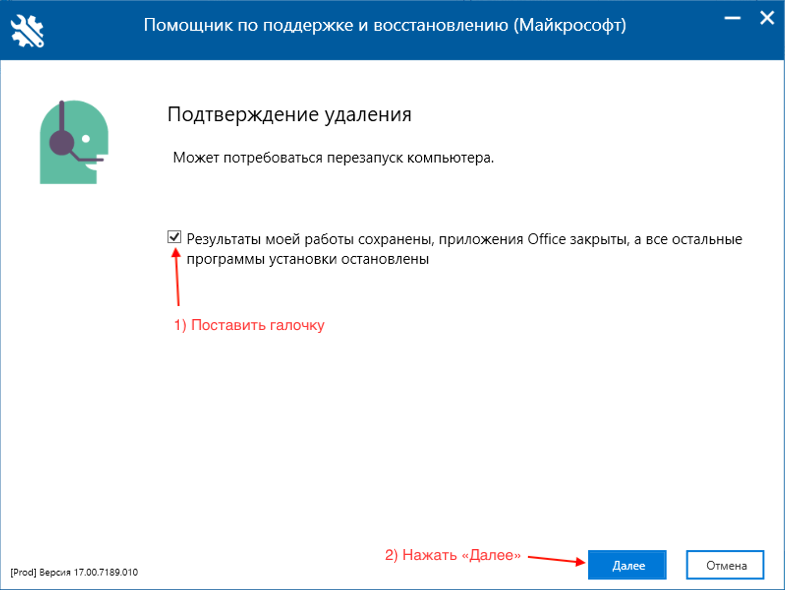 Then «Re-launch» Your computer, in order for the removal to take effect: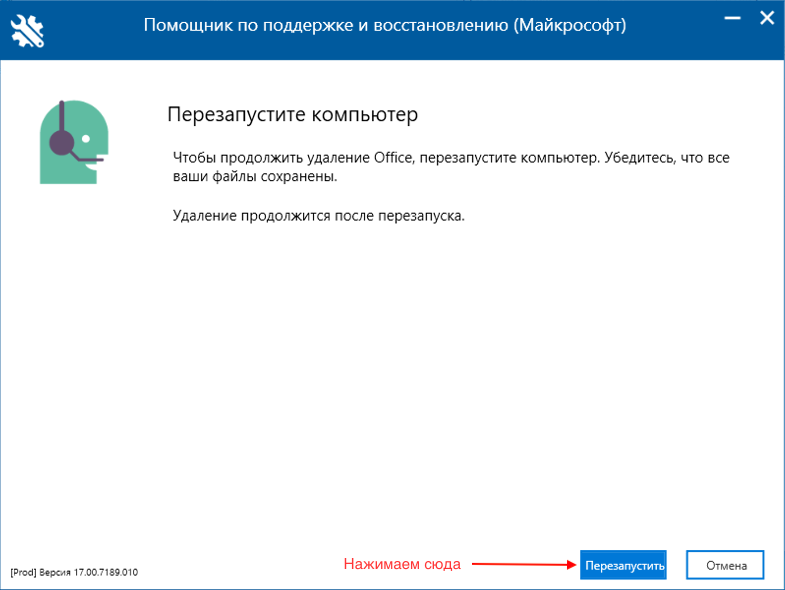 ---
There are no comments for this post.
Рекомендуемые статьи