A program for completely removing Microsoft Office from Windows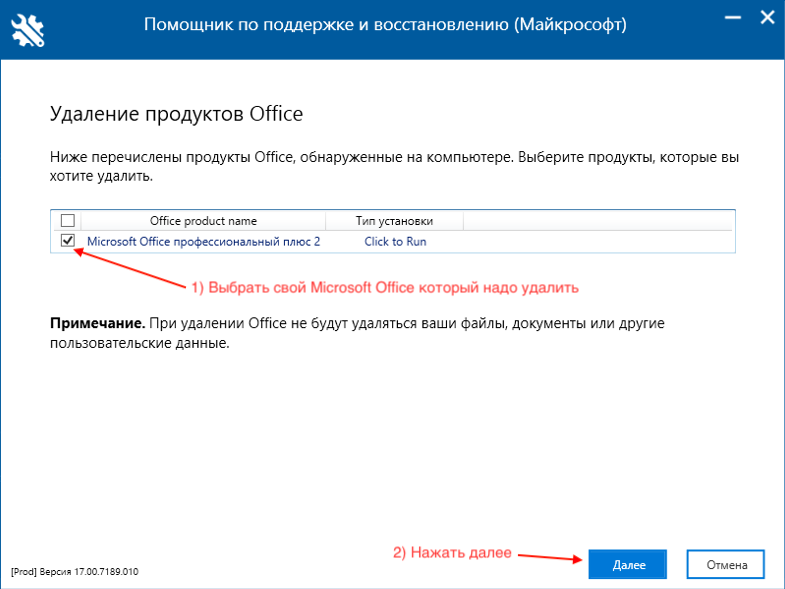 The official application for the complete removal of Microsoft Office from your PC, will help you effortlessly and quickly remove Microsoft. For further actions to solve problems. Suitable for all versions of Windows!
Instructions on how to use this program to remove Microsoft Office https://altonkey.com/en/guides/ms-office/remove-microsoft-office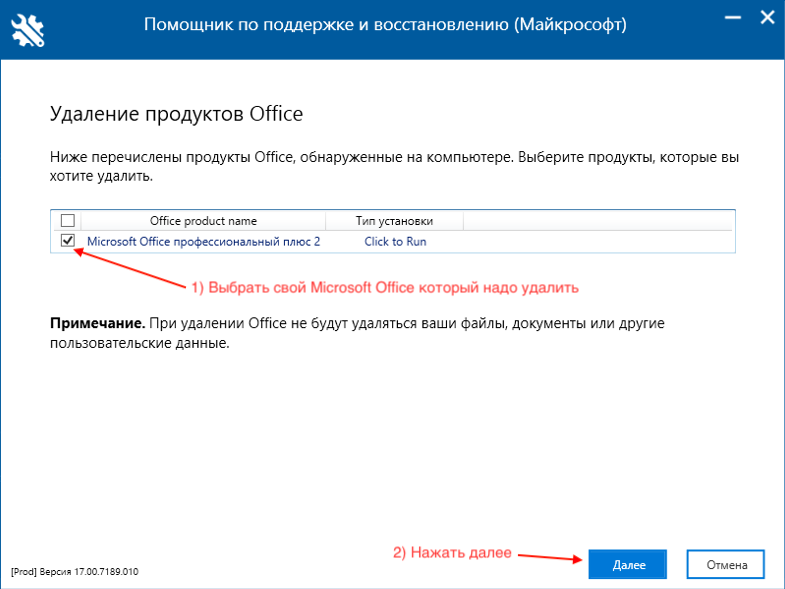 ---
---
---
Interface language:
Russian, English
---
Operating System:
Windows 7, Windows 8, Windows 8.1, Windows 10
---
Release date:
August 2015

Licensed product only
Application for removing the Microsoft Office program
The official program created to remove Microsoft Office, on your Windows PC.