Activate Microsoft Office 2021 Online
Author:

Администратор
Date added: 27 Oct 2021
Viewed: 3113
Comments: 0
Estimates: 5 3
---

Online activation of Microsoft Office 2021 with key.
As an example, let's activate Microsoft Office 2021 Professional Plus using the license code.
Microsoft Office 2021 Pro Plus Buy Activation Key for Windows: https://altonkey.com/en/microsoft-office/ms-office-2021/office-2021-pro-plus
You must already have Microsoft Office 2021 installed on your compute!
How do you Online install Microsoft Office 2021? https://altonkey.com/en/guides/ms-office/install-office-2021
---
Start licensing! You need to open any program from Office.
In the Windows search box, search for «Word» (For example)
Don't open the «built-in Word»! Open the «Word» that you installed with Office!

Select "Word" on the left: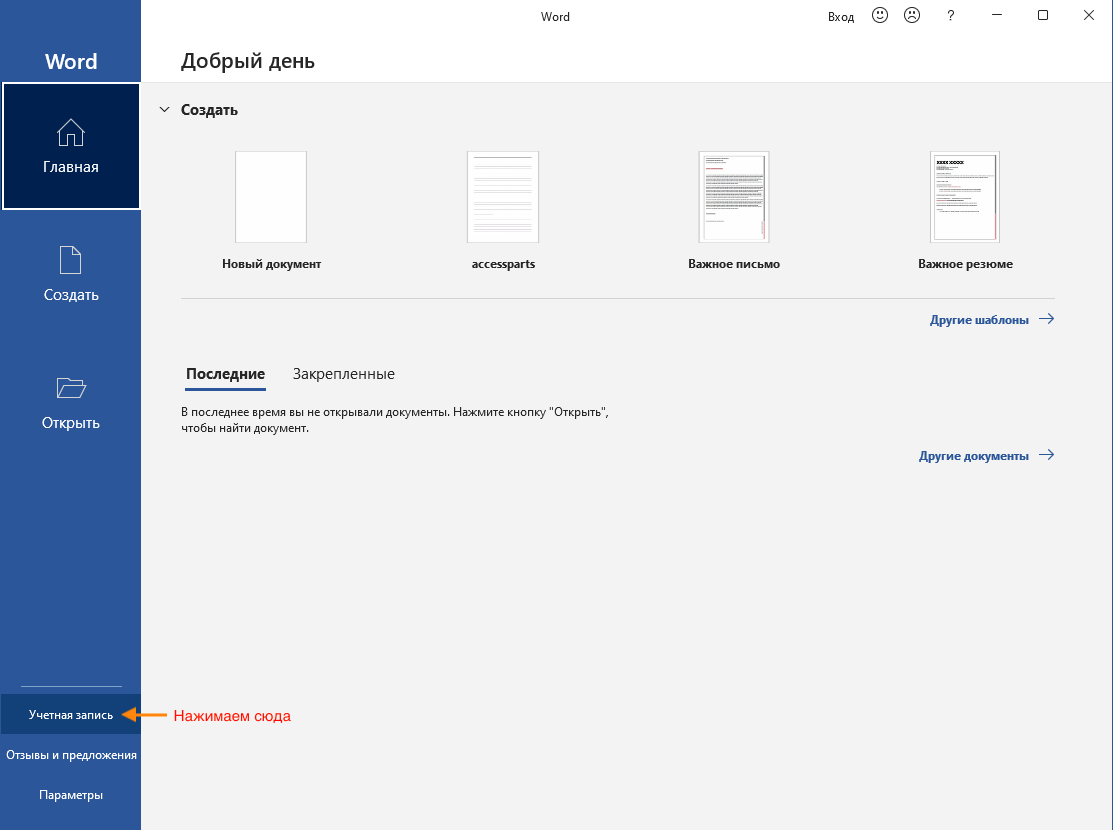 Find and click the «Activate product» button: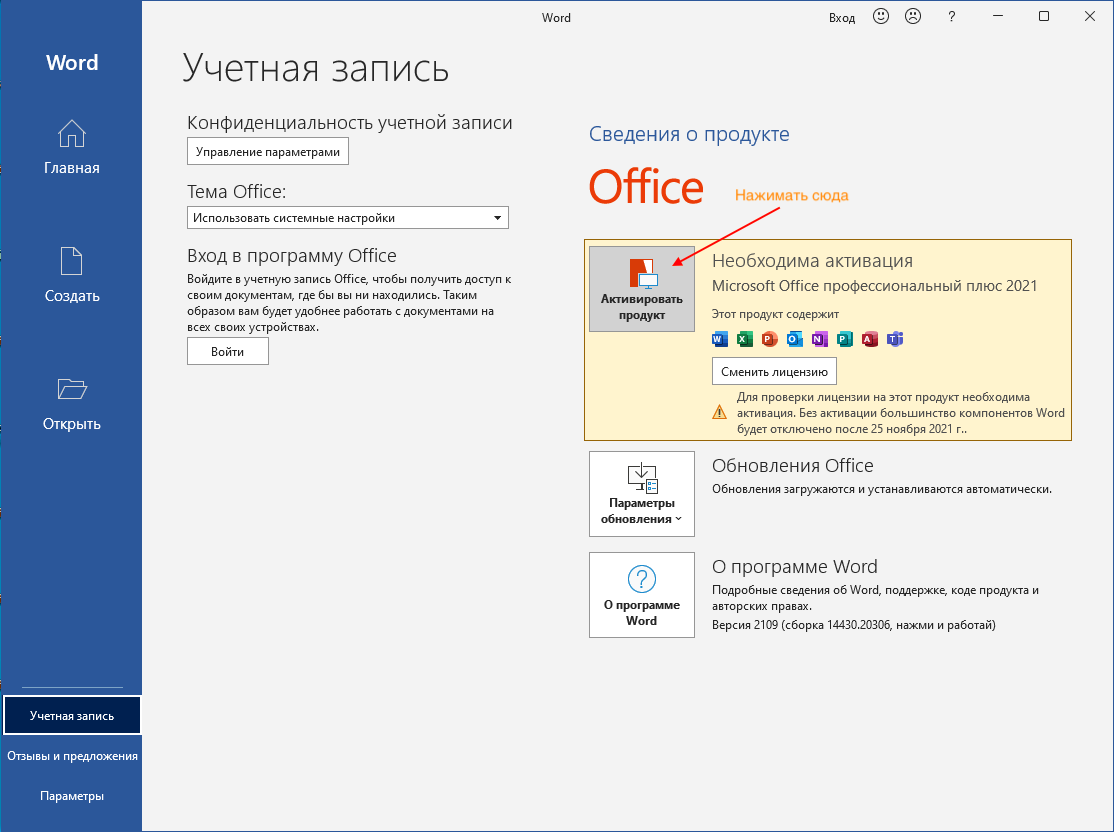 At the bottom, click on «I have a product key»: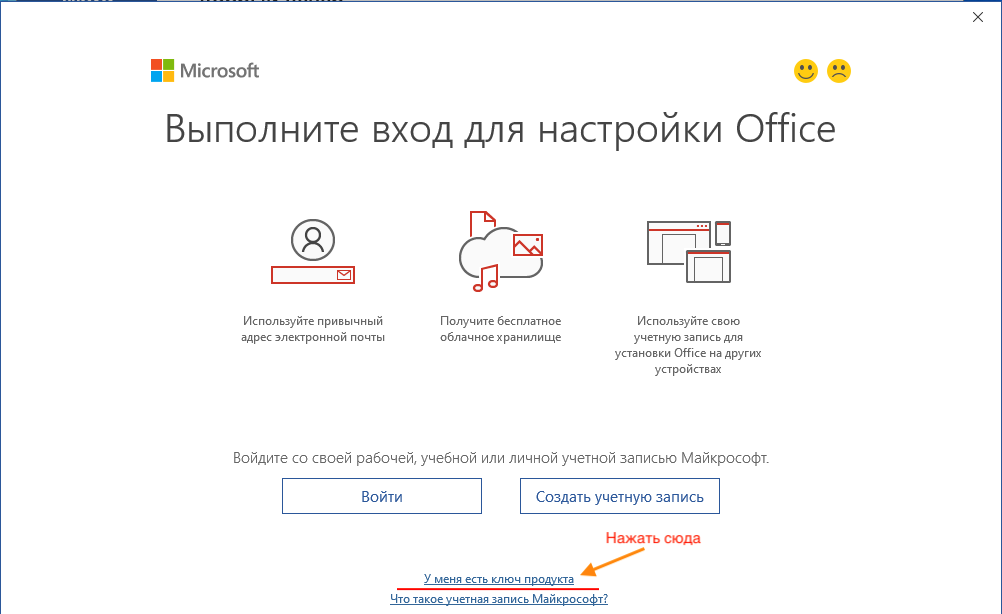 Write the product key in the window: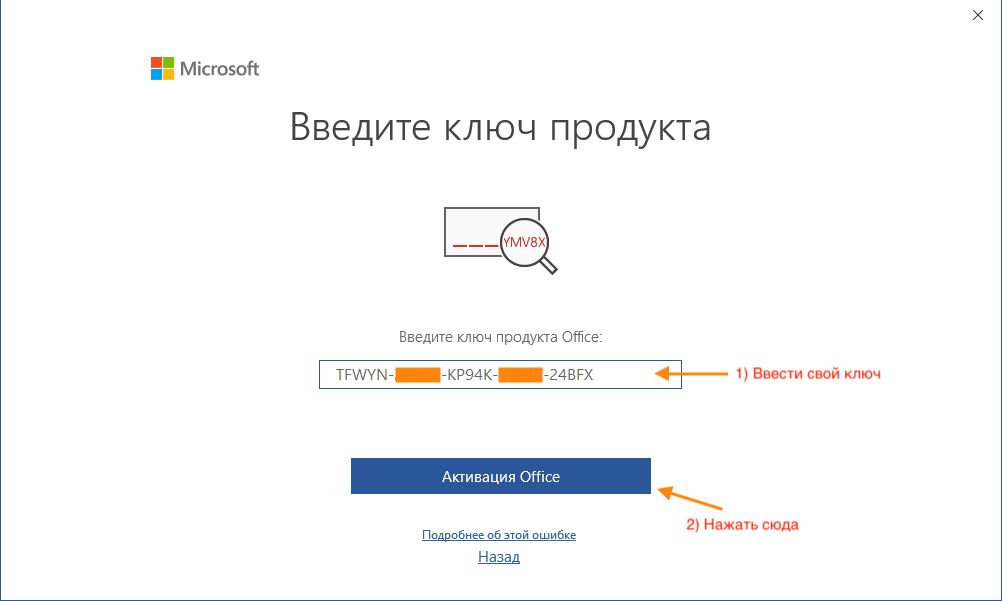 It'll be awhile before we have to re-open our program!
After opening it we go to the «Account» tab and see that our Office 2021 is activated!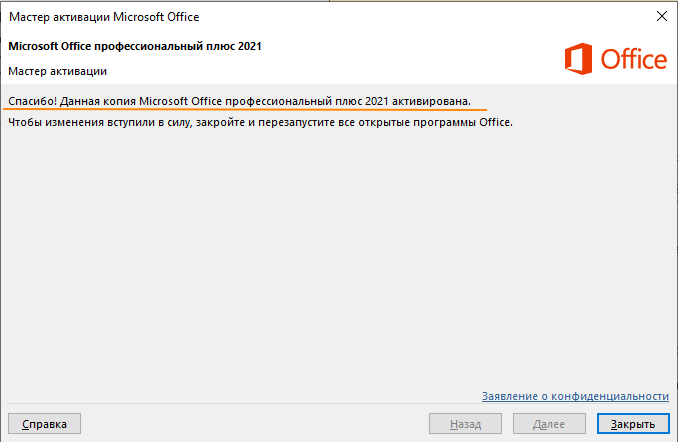 We hope we helped you answer the question: how to activate Office 2021 online key?
Activation Microsoft Office 2021 By phone: https://altonkey.com/en/guides/ms-office/activate-office2021-by-phone
---
There are no comments for this post.
Рекомендуемые статьи