We recommend that you evaluate the convenience of the Microsoft Office 2021 For Home and Learning suite of office applications, you can download the installer from this site. The product was released in the second half of 2021 by Microsoft Corporation. The version is allowed to be used without the obligatory connection to the Internet. This version has a number of features that should be discussed in more detail.
---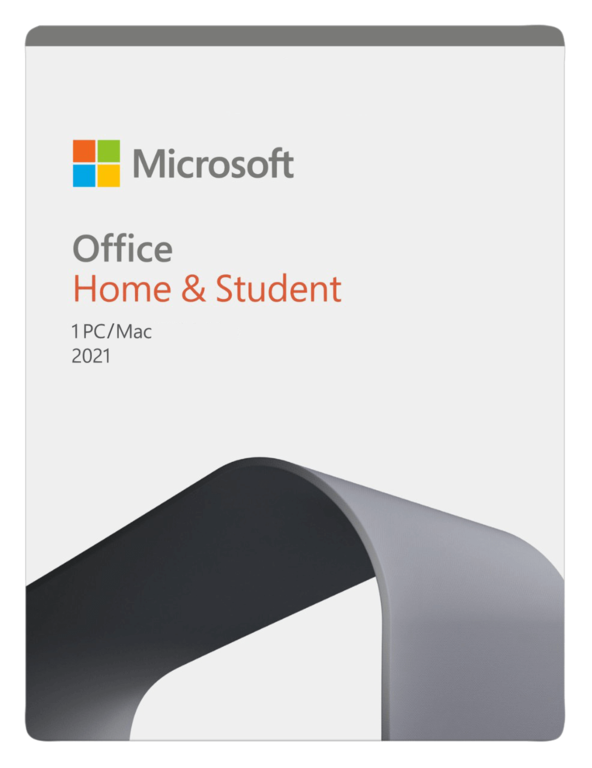 Manufacturer:
Microsoft Corporation
---
---
---
Size:
8 MB(Online), 4.4GB (Offline)
---
Interface language:
English, Multi-Lang
---
System digitization:
x32/x64(x86)
---
Release Date:
5 October 2021 Year
---
Minimum system requirements:
Operating system from: Windows 10 or higher.
Processor from: 2 GHz or higher.
RAM from: 2 GB
Video memory: 512 Mb
Free hard disk space: from 10 GB

Licensed product only
System requirements for this version of the office program
To use Microsoft Office 2021 for Home and Learning successfully, downloading the distribution is sufficient. To do so, it is better to use the offer provided on the website. The main thing is to meet a number of system requirements. The list includes several items:
Core processor with a frequency of 1.6 GHz;
Memory capacity of 4GB
Hard drive capacity 4GB
Monitor resolution: 1280 × 768
Operating system-Windows 10 or later-Windows 11 (It also has the option of)
The Microsoft 365 suite of online services can also be used.
A API suite - 9 (later versions will also work.)
This office suite can be used on the desktop as well as on your laptop. It is intended for off-line MS Office users.
Main features of the new version
The presented package is a worthy update to the version released earlier. It features the best points developed by the corporation's experts. Among the main features:
A comprehensive list of tools that make your workflow easier;
Updating the table editor. In this version, Excel includes support for dynamic arrays. You have XLOOKUP. It is intended to compare information
Improving visual blocks
Introducing a dark theme to make Office 2021 more attractive.
How can I get the official version?
You can successfully use the software package downloaded from the official site. This will allow you to evaluate all the features of the product. The original distribution allows users to test the software package and realize its benefits. The original ISO image provides the possibility of replication. This makes working with the software easy for the customer.
The Installer does the downloading quickly and without user input. The downloader is fully automatic. You don't need to enter your activation key. It will activate it during installation.