For individuals.
Buy Microsoft Professional Plus Office 2016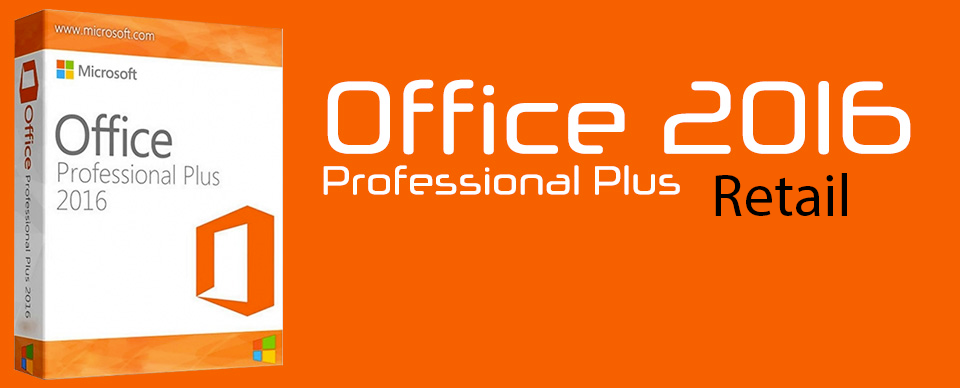 In 2015, perhaps the most popular office product appeared, including all the flagship applications used most often by computer users. The developer made the main bet on optimization and improvement of the functional part of those applications, without which it is difficult to imagine a computer of a frequent or corporate client. As before, the product contains Word, Excel, OneNote and everything else that we are used to using. But at the same time a new set of tools and features have been introduced, due to which it becomes easier to solve common tasks. The Microsoft Office 2016 Pro Plus key is the most popular and critically acclaimed digital product available.
What's different?
Some words about the changes involving Outlook and PowerPoint. The first one has added an automatically resizable dialog box. Also, users now have the ability to set synchronization to whatever period of time they want. Also, Outlook learned to display photos taken with a mobile device. As for PowerPoint, in the version of the program of 2016, it is possible to make notes with the help of stylus in full-screen mode. The developer paid special attention to the issue of data protection. Now there is protection against leakage of important information into the network. All you have to do is set the conditions under which a presentation can be uploaded to the web.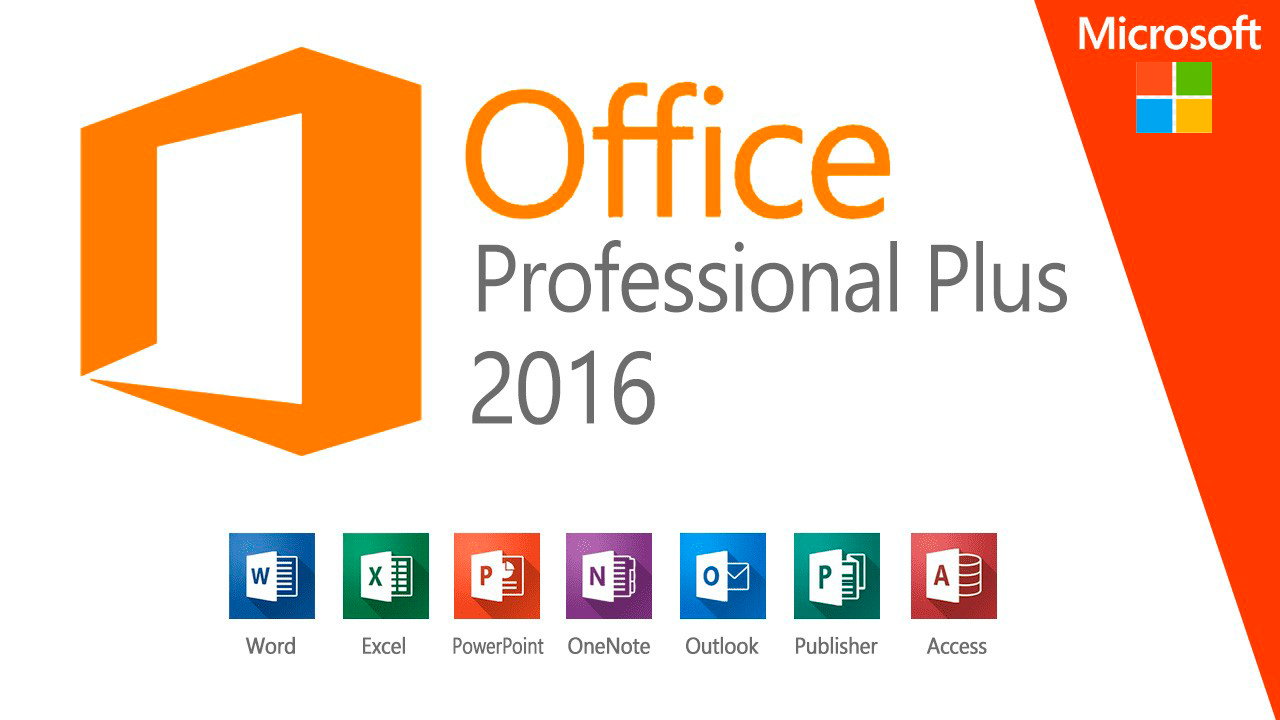 That brings us to the main question: how to buy Microsoft Office 2016 Professional Plus. In our online store you will find electronic Retail/ESD keys at bargain prices. It is enough to download the official distribution, buy the key and start using the provided software. Binding goes to your device. But you can always transfer the digital product to work on another computer. This office suite is used everywhere: it concerns not only private users but also corporate clients. This indicates a high level of security of the application package and its really extensive functionality. If you're in need of synchronization across multiple devices with licensed software components, take a closer look at Office 365.
How do I buy a license?
Licensed products are critically important today because new threats to your system keep cropping up every day. Free versions downloaded from dubious sources are potentially dangerous because they often contain malware. Buying ESD e-key is a guarantee that you will stay away from a dubious venture to become a victim of scammers. You can buy Microsoft Office 365 perpetual license and protect yourself from unnecessary waste of time and nerves by using the offer of our online store. We offer a secure digital product purchase at a good discount.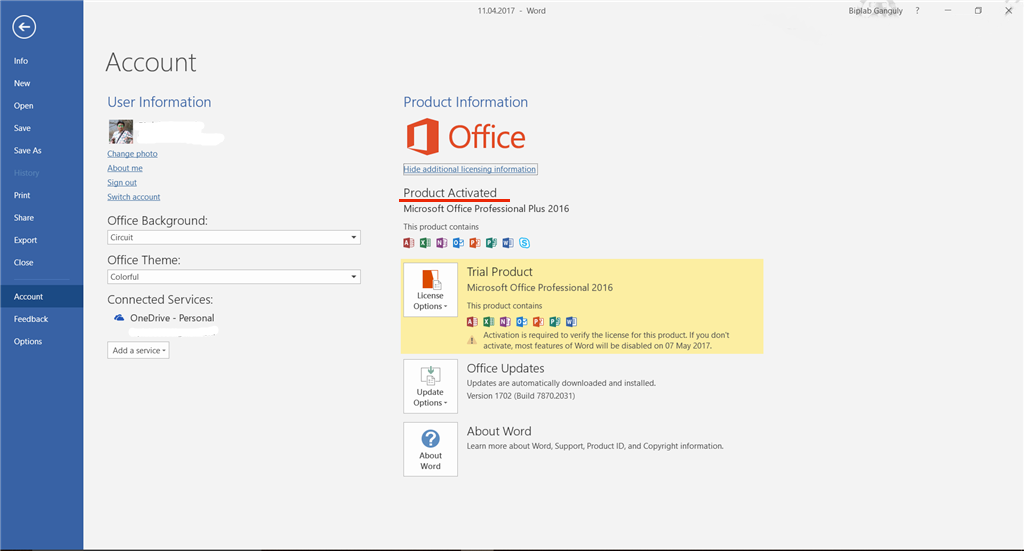 We get that this product is rightfully considered a serious tool for organizing your workflow and ensuring maximum productivity. Together with cloud storage and a high level of security, the licensed product preserves the confidentiality of workgroup information from external threats. Buying Office 365 Windows 10 perpetual license is much easier and less expensive than dealing with the consequences of another questionable product.