Brand: Microsoft
Product Code:

win-7-ut

Availability:

In Stock
Activation:
Online / Phone / Chat
Delivery:
By Email / Personal Account
Manufacturer Part Number:
GLC-02389, GLC-02377, GLC-01844, GLC-01809, GLC-00184, GLC-00182
Bit systems:
32x / 64x (x86)
Microsoft makes several editions of its software products. Editions differ from each other in terms of functionality and the number of tools for solving certain problems. Microsoft has followed this principle with its new operating system, Windows 7.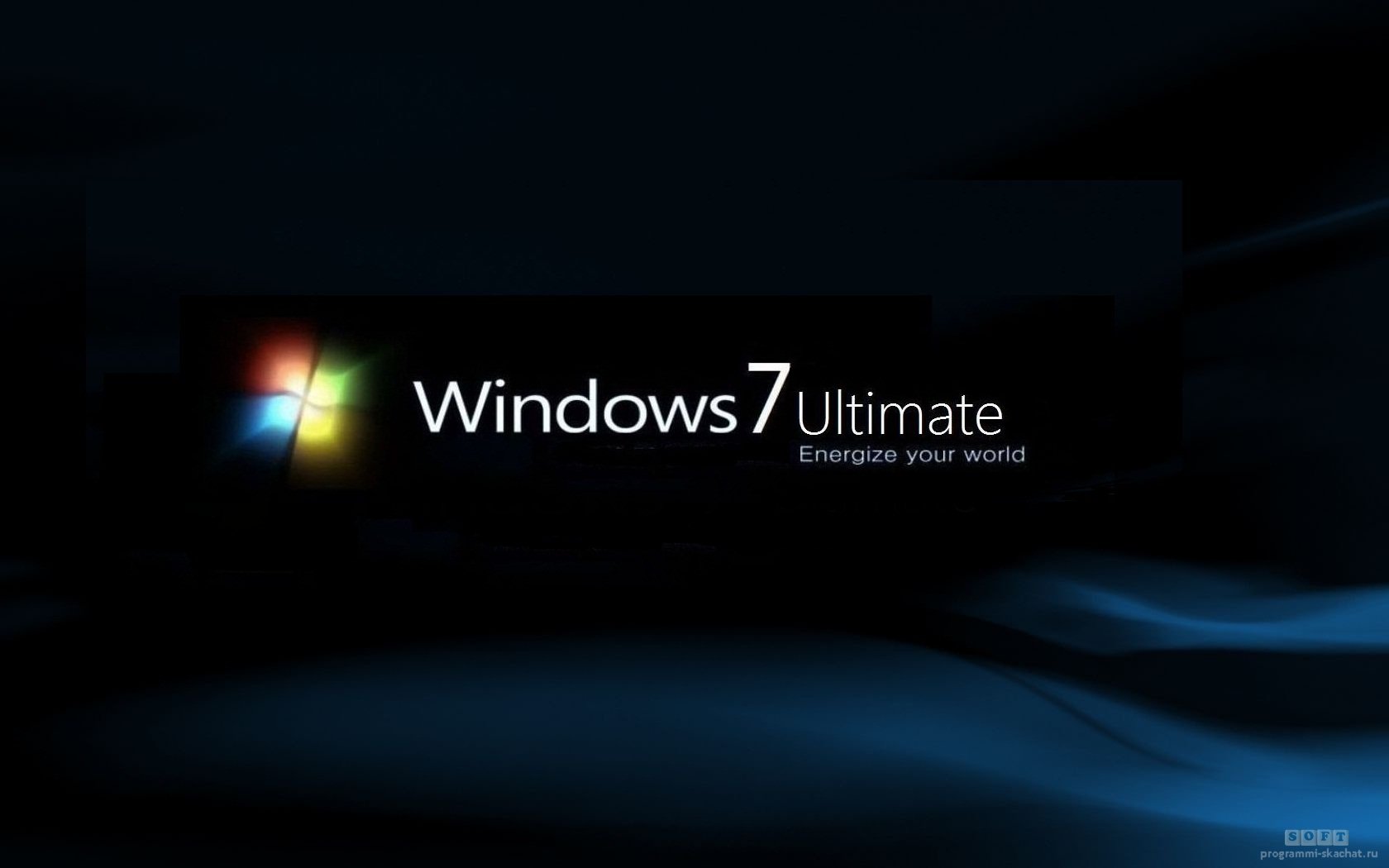 So several editions have emerged that cover a sore point of user needs. One of them is Windows 7 Maximum. A license key is required for the system to work fully. You can buy a license key for Microsoft Windows 7 Ultimate at our online store.
Features of Microsoft 7 Maximum
Maximum and Enterprise editions have similar feature sets and differ only in their licensing schemes. Windows 7 Enterprise edition is not available for retail or OEM licensing. Unlike Maximal edition, only corporate users can buy it. And the Microsoft Windows 7 Ultimate version is available to absolutely every user who wants to get the most out of the operating system Windows 7. The 64-bit versions support addressing up to 192 GB of RAM. All 32-bit releases allow only 4 GB of RAM, although the computer may have significantly more. This limitation is due to the capabilities of the x86 architecture.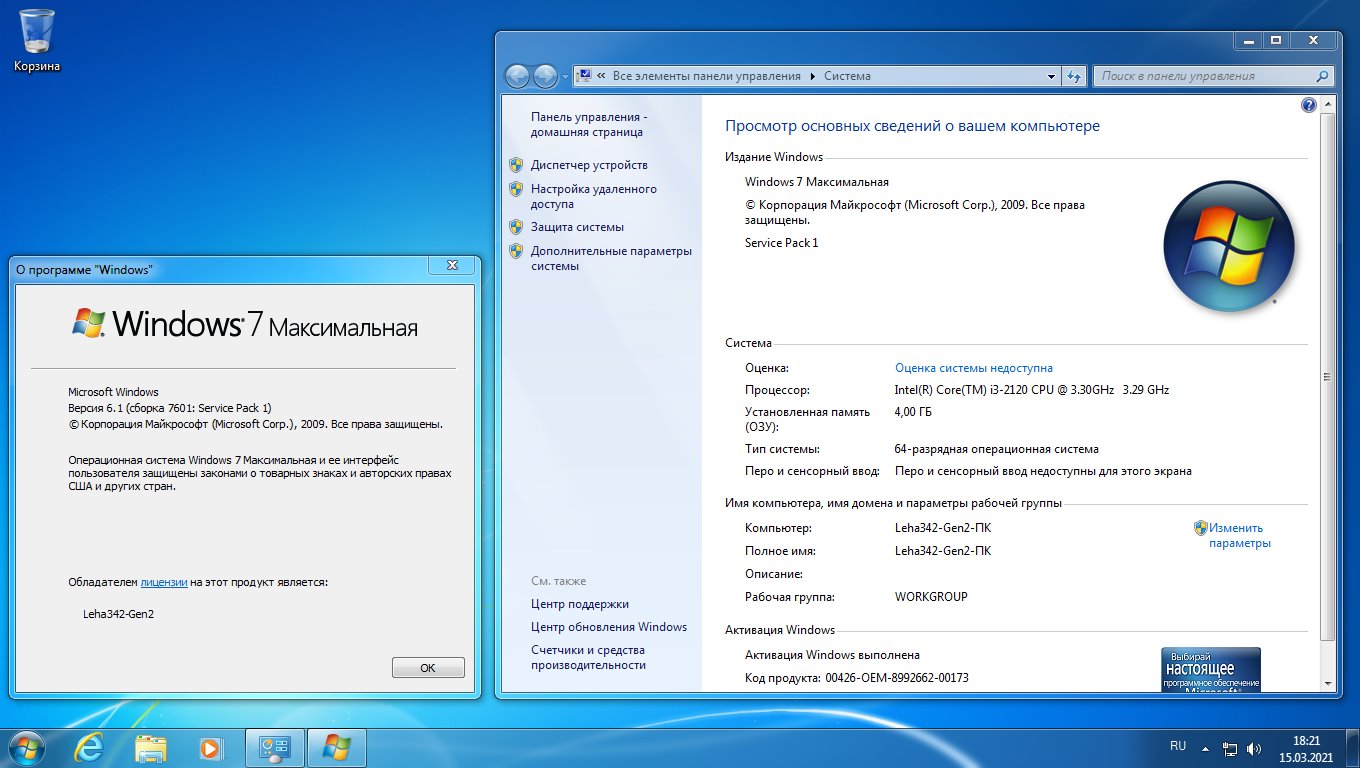 Features of the Maximum Version:
data encryption technologies (Microsoft BitLocker and Microsoft BitLocker To Go) are provided to protect data on the disk;
there are advanced search capabilities in corporate networks;
Microsoft AppLocker technology - allows protecting PCs and enterprise networks from the spread of malicious software;
Multi-language user interface (MUI) with 35 languages - a tool for large companies;
ability to boot from a virtual disk;
subsystem for running UNIX applications;
DirectAccess technology for securing connection to corporate networks via Internet;
BranchCache technology that facilitates access to data on corporate file servers.
As you can see, this solution is designed more for experienced professionals solving complex problems with unique tools. But you can install the system at home and enjoy all its advantages compared to other versions. In order to use the system in a full and relaxed way, you need to buy a Microsoft Windows 7 Maximum activation key. You will be able to freely use a full-fledged software product from Microsoft Corporation. We only have tested and certified electronic key - electronic license (ESD). If you buy a key you will never have problems with activation of your operating system. Licensed software means you can use your software without the risk and fear of exposing your computer to harmful viruses.
What makes our store stand out from the crowd
We understand the needs of our customers, so we only offer trusted software solutions. Windows 7 Maximum is the right choice if you need stronger protection for your personal data, faster information handling.
Advantages of our store:
officially approved activation keys;
we send the purchased electronic license to your mailbox in minutes;
we offer to download the distribution and activate Windows at the best prices on the Internet;
always help with key activation;
pick up a software solution according to your current needs and tasks to be solved;
purchased license key will allow your device to work without interruption.
Contact support, we are always happy to help with questions related to the purchase and installation of the software activation key. We answer quickly, just like we send keys to email. Windows 7 Maximum allows you to work especially efficiently anywhere, increases security and control and optimizes the management of your PC's resources. The version combines entertainment features from Windows 7 Home Premium to Windows 7 Professional and adds a lot of unique tools, has a flexible interface with support for all major world languages. Take advantage of our offer now!
Specifications
Common to digital
Activation
Online / Phone / Chat
Delivery
By Email / Personal Account
Manufacturer Part Number
GLC-02389, GLC-02377, GLC-01844, GLC-01809, GLC-00184, GLC-00182
Bit systems
32x / 64x (x86)
Installation instructions:
The detailed installation is described on our website to read it by clicking on the link:
Activation Guide:
Click here to find out how to activate the program correctly and quickly:
There are no reviews for this product.