Downloading and Offline Installation of Microsoft Office 2021
Author:

Администратор
Date added: 31 Oct 2021
Viewed: 3297
Comments: 0
Estimates: 1 2
---

Installation guide for Offline installation of Office 2021 on your computer
For example, let's download and install Microsoft Office 2021 Professional Plus on Windows 10 Home
Microsoft Office 2021 Pro Plus Buy Activation Key: https://altonkey.com/microsoft-office/ms-office-2021/office-2021-pro-plus
---
First, let's follow the link: https://altonkey.com/downloads/microsoft/office/office-2021-dl/dl-office-2021-pro-plus
Click the big button «Download Free»
Select the «Second» option from the list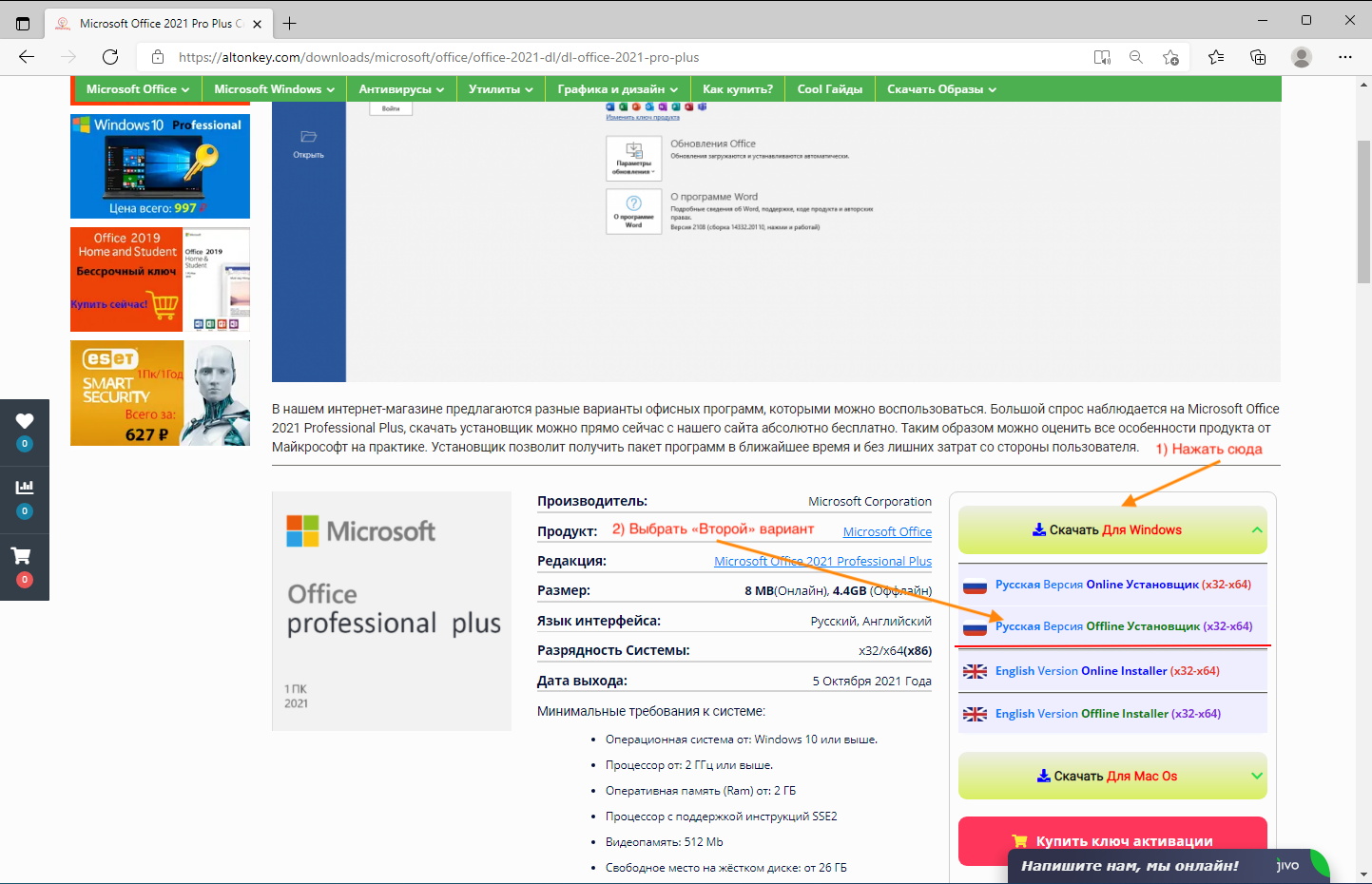 After downloading in the download folder "Press 2 times" To connect the installer image (iso/img):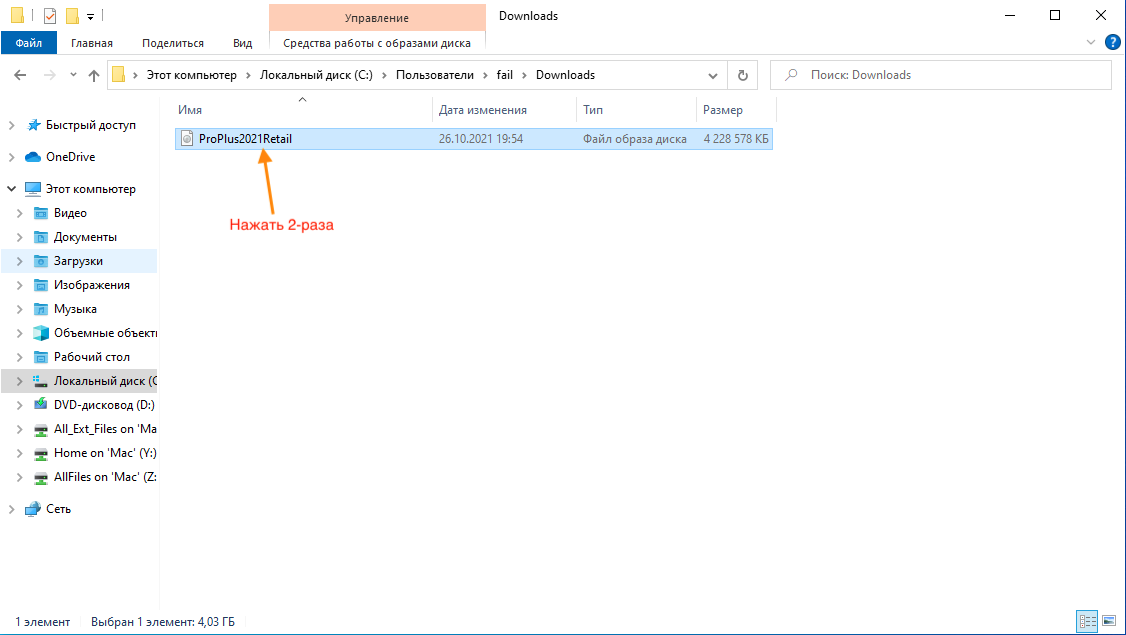 In the image folder, start by pressing 2 times on the file, and then allow it to run by selecting Yes: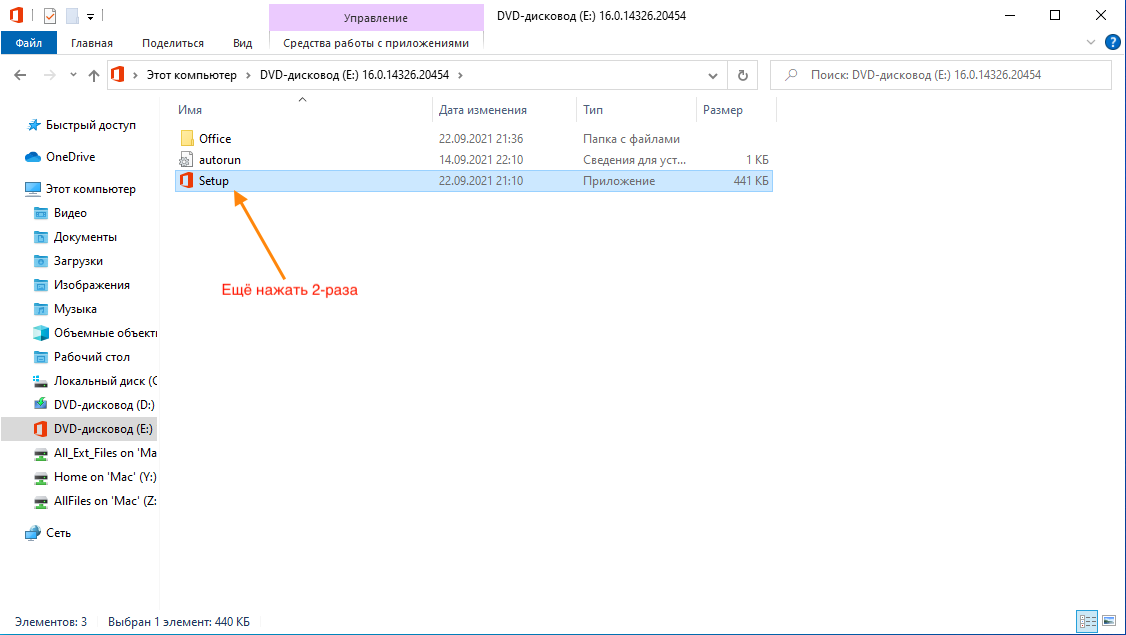 Wait about 5-10 minutes for all apps to install offline: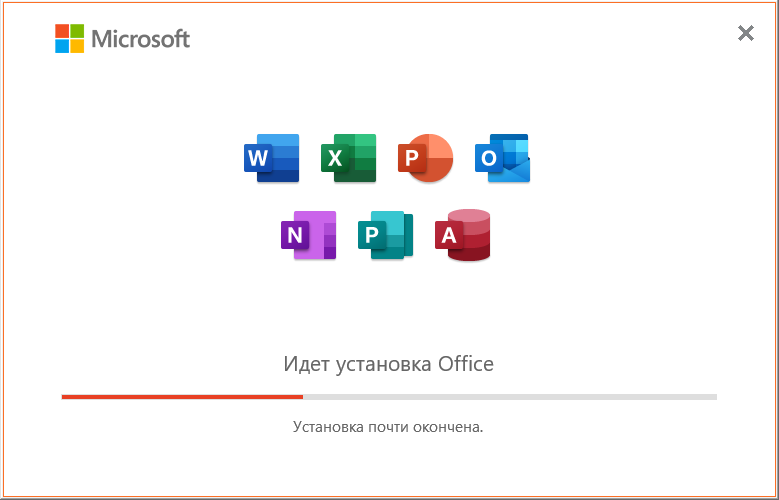 Offline installation of MS Office 2021 is complete! Now you can click close!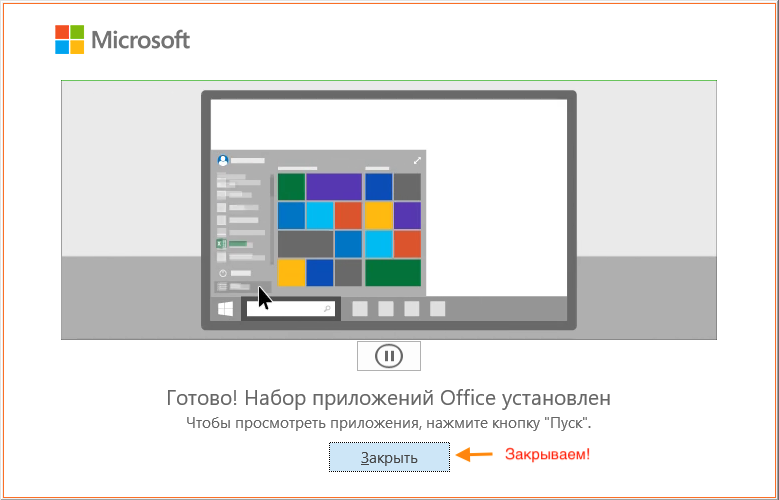 Do we think we were able to answer the question: how to install Office 2021 Professional Plus Offline?
Online Install Microsoft Office 2021 https://altonkey.com/guides/ms-office/install-office-2021
---
There are no comments for this post.
Рекомендуемые статьи