Office suite for home and study significantly speeds up your work and makes it easier to organize tasks. It's a great choice for students and families who want to install the classic versions of applications in the Microsoft Office 2019 suite. It has a thoughtful and intuitive interface, has got all the features and options that save the user time, and has all the tools for collaboration.
The user will have the unique ability to save documents in cloud storage, which involves the ability to access them from any device and anywhere in the world. Here you can download the Microsoft Office 2019 For Home & Study installer to your computer. After that, all you have to do is buy a license key to get the full use of the product.
---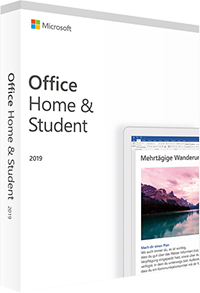 Manufacturer:
Microsoft Corporation
---
---
---
Size:
6 MB (Online), 3.4GB (Offline)
---
Interface language:
Russian, English
---
System Size:
x32/x64(x86)
---
Date of release:
September 24, 2018
---
Minimum system requirements:
Processor from: 2GHz or higher
Remote memory: 2GB or more
Video memory: 2GB
Video memory: 512 Mb
Hard Disk Space: 10GB and up

Licensed product only
Features of MS Office 2019 for Home and Learning
For several years, the Home and Study suite has remained one of the most popular on the market. The 2019 version is an improved product of the office suite with a new and improved design and a look back at the previous functionality. MS Office 2019 differs from the Office 365 version with a redesigned design, redrawn icons, smooth transitions and animations, and other little things that bring the product closer to Fluent Design styling.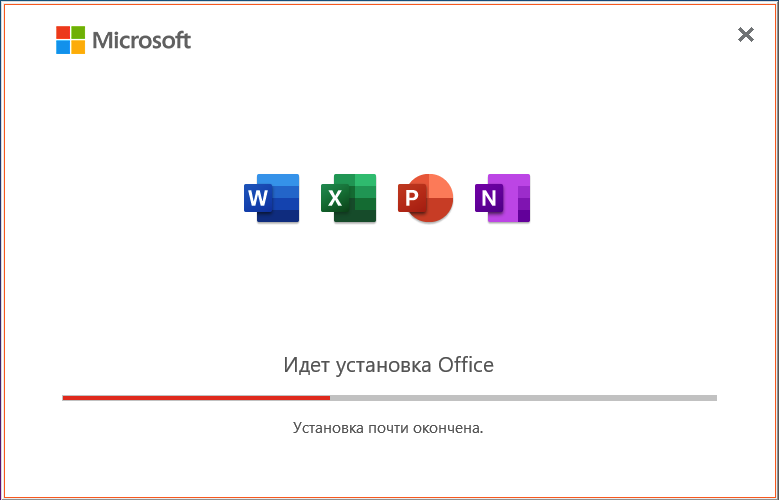 Wherever you are, you'll always have the ability to manage OneDrive cloud storage with 1TB of free storage, downloading and editing documents. If you've decided to download Microsoft Office 2019 for Home and Learning, our site makes it possible. All you have to do is to click on the link, and then the download process will start.
What are the benefits you can count on? First of all, the office 2019 package for Windows 10 implies:
Also make sure your PC meets the minimum requirements before you buy:
consistent updates (the user doesn't need to click anything, everything happens in the background);
Easy to use and maintain
Easy to use and work with, and if you get stuck, you always get help from support
If you struggle with a suite of apps, there's plenty of training online
You can work on collaborative projects by giving you access to cloud storage.
As you can see, downloading Microsoft Office 2019 Home and Student from the official website is easy. You are guaranteed to get a powerful tool at your disposal, with which the efficiency of learning and working at home will increase several times.
How do I buy a software package?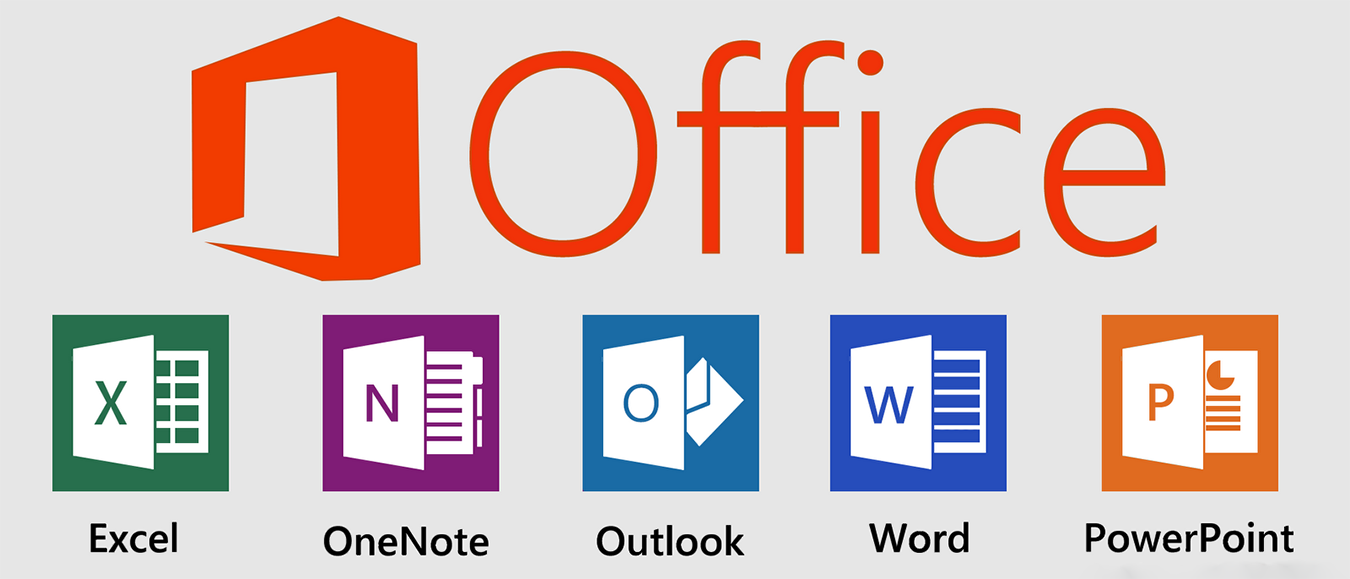 Buy Microsoft Office 2019 Home and Student
It's quite free to download Microsoft Office 2019 For Home and Student for both your computer and laptop. It's important to consider the bit-size of your OS: you can download the x32 and x64 installer. Here you also have the opportunity to buy a lifetime license, which will give you the right to use the company's products unhindered. Considering the duration of the license, we can say that the fee is completely insignificant. Licensed software will save you from a lot of problems you risk encountering when using software downloaded from unverified sources. That's why we suggest Office for Home and Study 2019 download for Windows 10, so you can enjoy a safe software package.
---
In our blog you will find articles on:
Installing Microsoft Office 2019
Instruction on how to activate Microsoft Office 2019 By Phone