Brand: Microsoft
Product Code:

QQ2-00004

Availability:

In Stock
Platform:
Windows, MacOS, iOS, Android
Activation territory:
Russia, CIS, and Georgia
Have you thought about increasing your productivity and starting to work more efficiently? I'm sure you have, if you're looking for Microsoft Office 365 Personal. It provides you with the latest applications for working with text documents, spreadsheets, presentations and databases. After downloading the distribution package and purchasing a license, all effective tools for work and study will be initialized on your device.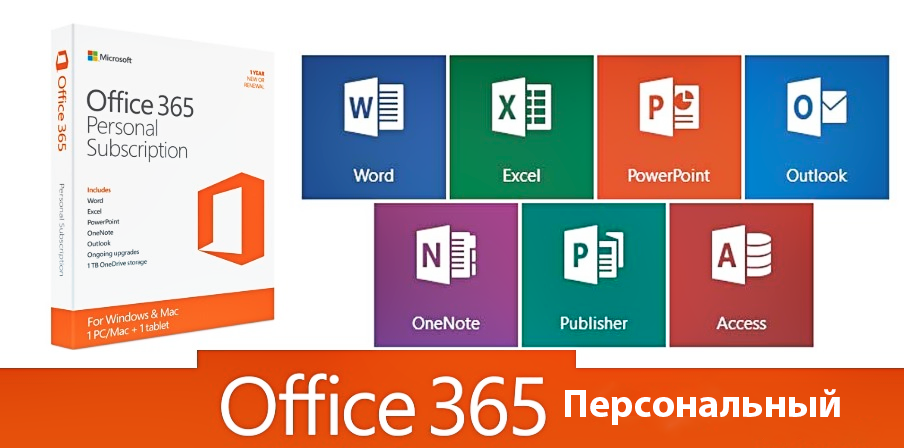 You will have the opportunity to work even in the absence of the Internet. All you need to do is buy an activation key for Microsoft Office 365 Personal. This package includes the ability to install the software on one computer running Winds 10, on one Windows tablet, smartphone running Android or iOS. That is, you can work virtually from anywhere in the world.
Capabilities and benefits of Microsoft Office 365 Personal
This product gives you a feeling of freedom and does not bind you to a particular job. With 1TB of free memory, the OneDrive cloud storage lets you instantly share files, documents, videos and photos.
After subscribing, you get a set of office programs such as:
Word
Excel
PowerPoint
OneNote
Outlook
Access
Publisher
The one-year version activated can be installed on any laptop, MacOS or Windows 10 computer. As a bonus Microsoft Corporation gives 60 minutes of free talks in the Skype application. Thus, by buying a license key Microsoft Office 365 Personal, you will create all the necessary conditions for productive work around you. Microsoft Office 365 Personal is your personal guide to the world of digital technology. You can install office programs on any computer - it can be a 32-bit, 64-bit version of the operating system. All the functionality of MS Office will be available even if you do not have the Internet. The most important thing is updates, additional modules are installed automatically. The user only needs to confirm the action, the system will do the rest on its own.
Activating Microsoft Office 365 Personal
Naturally, in order to use a full-fledged licensed product, you must first buy an Office 365 Personal activation key. The activation process is quite simple and does not require any unnecessary actions from the user. It is enough to pay for the purchase, get an ESD electronic key to your mailbox, initialize the downloaded official distribution and enter the code in a special window. Subscription on our site is offered at a tangible discount. It is unlikely that you can find a license key even cheaper than on our site.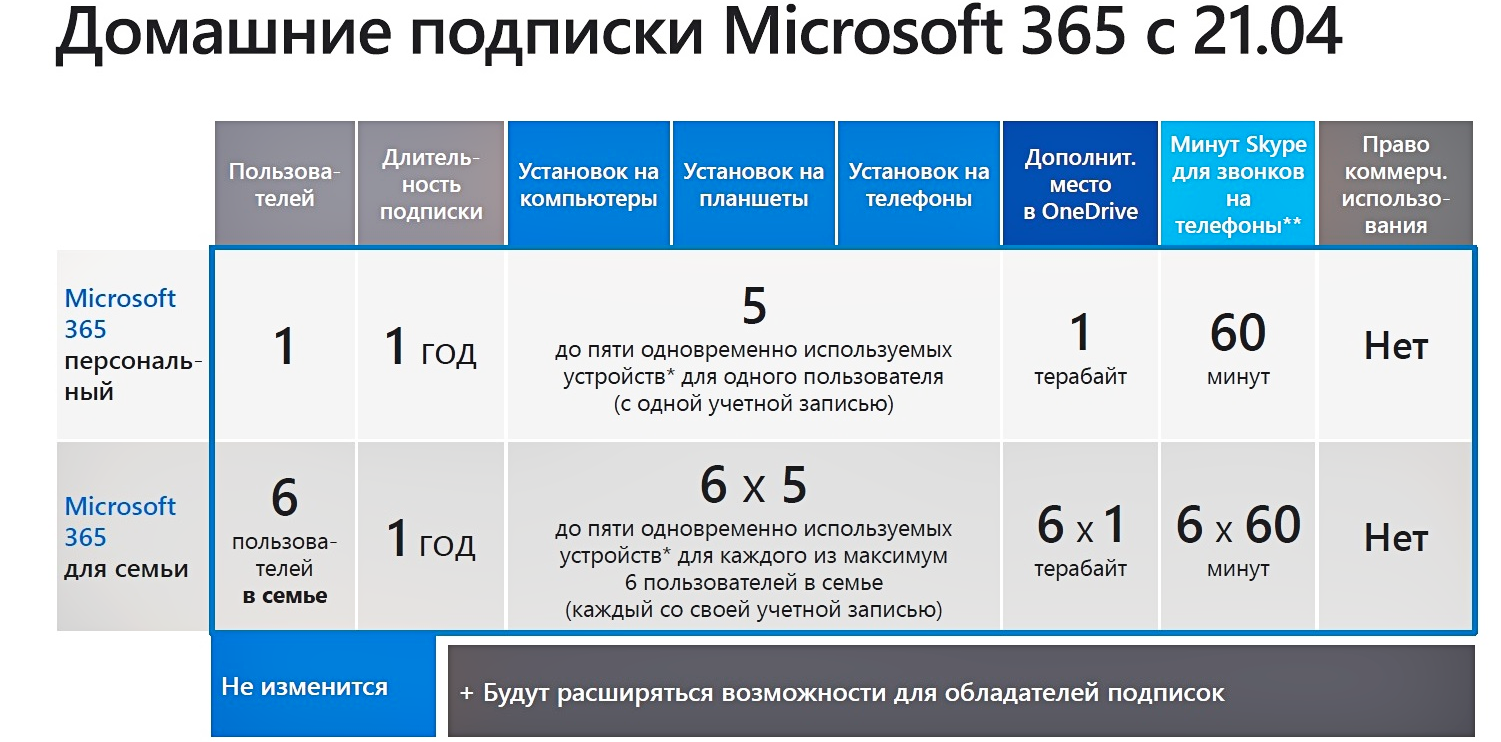 Doing all the right things, you'll get unlimited opportunities, you can start working and learn more productively. Make your life even more creative, secure and organized by installing all the most important programs on your computer, laptop or tablet. All this will be possible, just buy Microsoft 365 Personal. Use the latest tools and technologies of MS Office, which will be available to you as soon as they appear. With a useful scheduler and calendars, it's now easy to keep track of meeting schedules, family holidays, and children's school schedules. And with all this, you'll be accompanied by professional technical support. At any moment you can ask for help - and you will definitely get help.
You can also find on our blog as Microsoft Office 365 Personal Download Microsoft 365 Personal Original Distribution
Specifications
Common to digital
Platform
Windows, MacOS, iOS, Android
Activation territory
Russia, CIS, and Georgia
The format of the license
ESD
Number of devices
1 piece
Program type
Office program
Installation instructions:
The detailed installation is described on our website to read it by clicking on the link:
Activation Guide:
Click here to find out how to activate the program correctly and quickly:
Купил ключ на этот продукт.
Пришлось его подождать 3 дня.
Но прислали без проблем, всегда были на связи.
Ключ работает исправно.
Можно покупать.
Admin response
Спасибо за покупку и оставленный отзыв!
Всё отлично!
После оплаты мне на E-mail сразу прислали ключ активации, ввёл на официальном сайте и активировал!
Спасбо вам, буду рекомендовать вас и в следущий год куплю продление.
Заказала в этом магазине т.к нужно было продлить мой Офис 365 Персональный, а на официальном сайте не могу оплатить картой. Через поиск нашла этот магазин и оплатила, ключ прислали сразу!
Admin response
Спасибо за покупку!
Приобрёл для продления своей подписки.
После оплаты ключ пришёл сразу, и я тут активировал его на официальном сайте и продлил под писку еще на 1Год!

Из плюсов:
Дешёвая цена
Быстрая доставка

Admin response
Спасибо за покупку! Ждём вас ещё за новыми покупками а нашем магазине!
Купил Офис 365 в этом магазине, активировалось успешно доволен!