Brand: Microsoft
Product Code:

Office-2010-Pro-Plus

Availability:

In Stock
Activation:
Online, Phone, Chat with Microsoft
Delivery:
To Email / Personal account
License Type:
Retail / ESD
The format of the license:
Text / Photo Scan
A key is a combination of numbers and letters to activate a program or game. It is necessary for many programs and games. Microsoft Office suite called MS Office 2010 Pro Plus is no exception.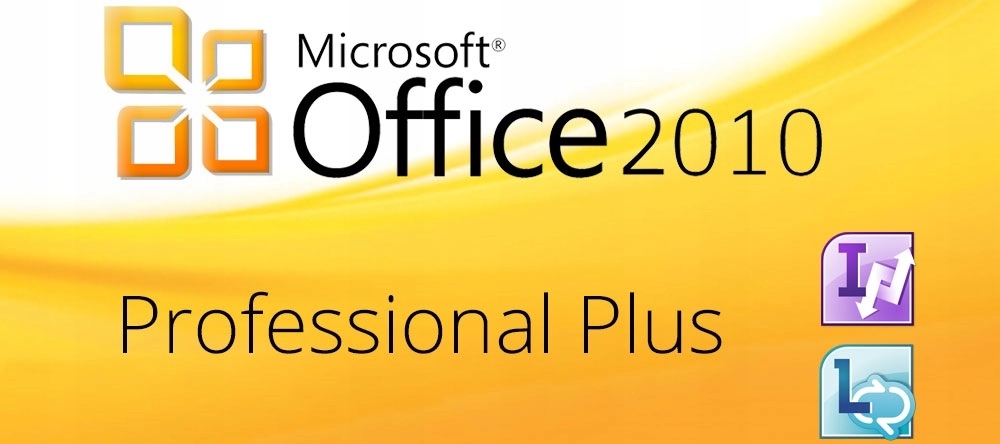 A license key is required for the programs to work correctly. Also, the activation key allows you to effectively use a specialized list of programs on various devices. All programs are clear and correctly selected, for the appropriate type of activity. Our online store offers to buy Microsoft Office 2010 Professional Plus activation key for comfortable work both at home and in the office.
What's in it for you
Before we start talking about why you should buy Office 2010 Professional 2010, let's highlight the features and innovations that the developer incorporated into the product. We paid a lot of attention to The Ribbon, which has undergone some major changes.
With a new way to group commands, it now presents them as tabs. On top of that, the new version features Microsoft Office Backstage that lets you create a personalized user interface. Office 2010 Pro Plus license is a must for any business. Creating a simple, reliable base in the form of apps will increase productivity and save a significant amount of time.
Main features:
create, edit, and enjoy all types of electronic documents
create automated reports, spreadsheets, charts, and diagrams
form and manage databases
This version of Office includes Access. The programming logic in Access 2010 has been greatly improved, with 25 new templates.
So what does the license do? It enables you to take full advantage of the capabilities of our products, especially the features provided by our company. A license secures the device, from which you work with an office suite. We offer you the possibility of using licensed software by purchasing retail/ESD keys at advantageous prices. All you need to do is to download the official distribution kit, buy a key and start using the software. We provide all the conditions for reliable, fast and maximum beneficial purchase of Microsoft software products.
Composition of MS Office 2010 Pro Plus
The edition includes all Professional, plus Communicator, InfoPath and SharePoint Workspace as add-ons. These tools are especially valuable for the enterprise, because they are designed for collaborative document management.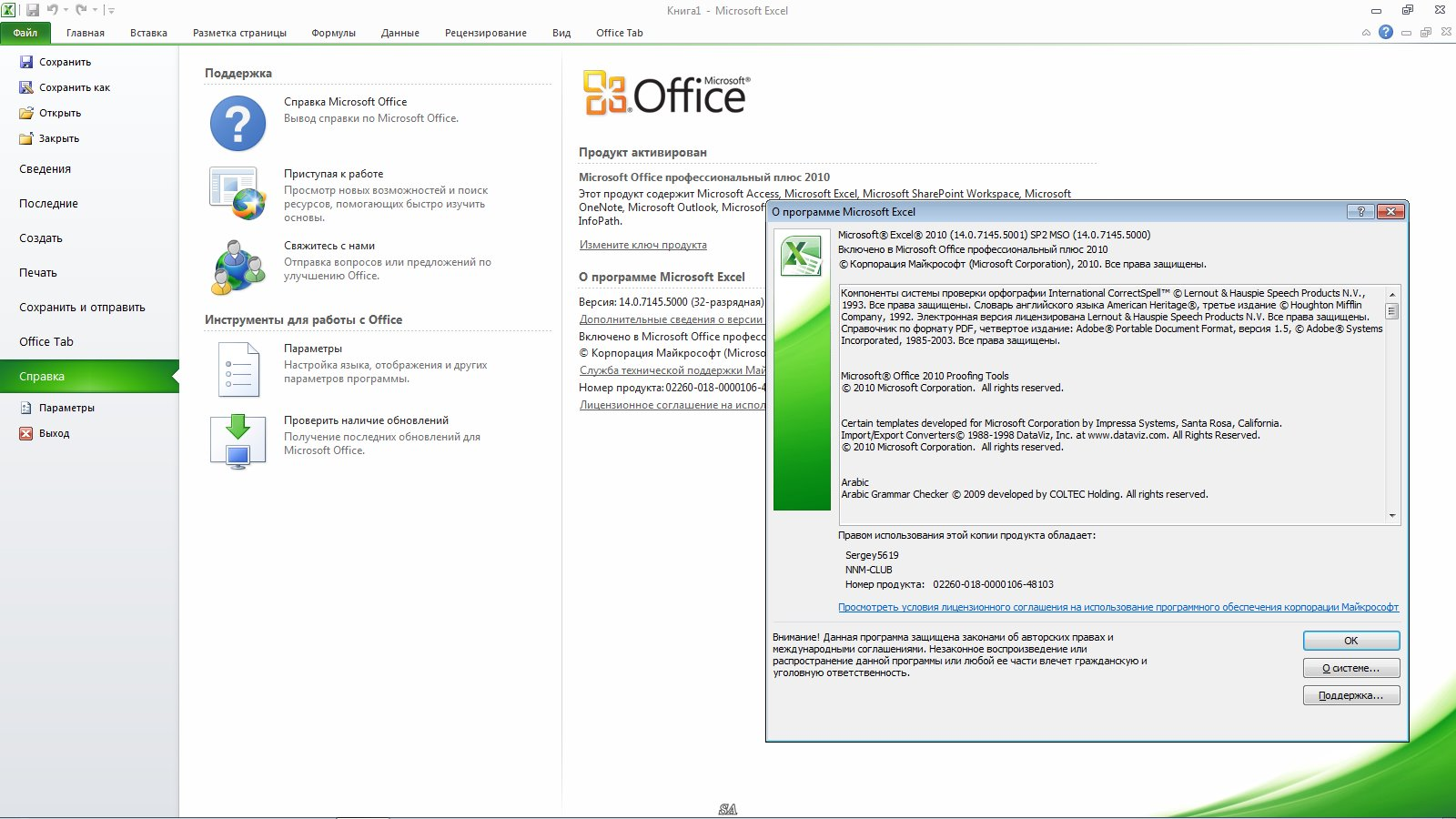 Full list of programs included in MS Office 2010 Pro Plus:
Microsoft Word 2010: the famous and most popular word processor, with advanced features for creating, formatting, and document formatting
Microsoft PowerPoint 2010: A well-known tool for creating dynamic, high resolution presentations with transitions, animations, native audio and video integration
Microsoft Outlook 2010: An email client with advanced tools, support for various Web services and social networks
Microsoft Excel 2010: A spreadsheet tool. Built for reporting, analyzing information, and offering advanced tools for data visualization.
Microsoft Access 2010: DBMS with improved logic, integration with Business Data Catalog, web databases, and templates
Microsoft Publisher 2010: A tool to help you design publications and marketing forms. Contain tools for image editing, output and newsletters.
This software makes your daily tasks even quicker and more efficient.
Our Benefits
Our store has been selling registration keys for a long time. If you are interested in making a safe and secure purchase, if you are looking for where to buy Microsoft Office 2010 Professional Plus, then we have a great offer for you.
We guarantee:
officially validated activation keys;
quick delivery of the product. If you buy a digital license, it will be delivered to your email within minutes.
best deal: Buy your keys for the best price on the internet
We support you in software activation and key installation. Get technical support if you have questions;
Purchased license key allows your device to work without interruption.
Please contact customer support, and we're happy to help you with questions about your software activation key purchase and installation.
Specifications
Common to digital
Activation
Online, Phone, Chat with Microsoft
Delivery
To Email / Personal account
License Type
Retail / ESD
The format of the license
Text / Photo Scan
Installation instructions:
There are no reviews for this product.