Installing Microsoft Office 2016 Online
Author:

Администратор
Date added: 19 Sep 2021
Viewed: 1688
Comments: 0
Estimates: 1 4
---

Article on installing Office 2016 for our customers who bought an activation key.
We will perform the installation using the Online installer!
Microsoft Office 2016 https://altonkey.com/en/microsoft-office/office-2016 Buy an activation key
---
Follow the link: https://altonkey.com/en/downloads/microsoft/office/office-2016-dl download Microsoft Office 2016
After downloading, «Click 2 times» to start the installer: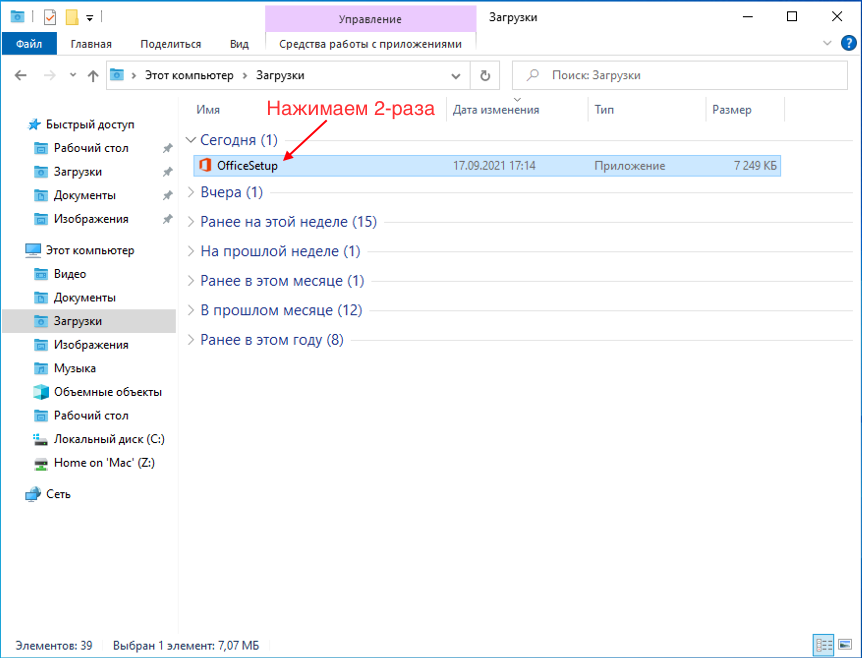 And allow it to run: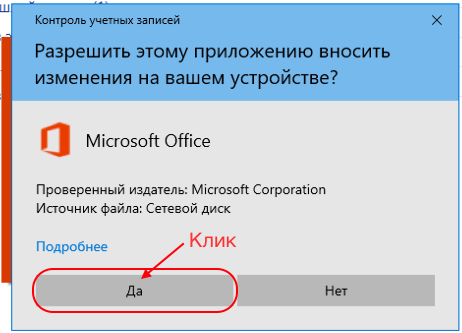 Waiting for Microsoft Office 2016 Professional Plus to finish downloading and installing ...
Installation complete! Click Close!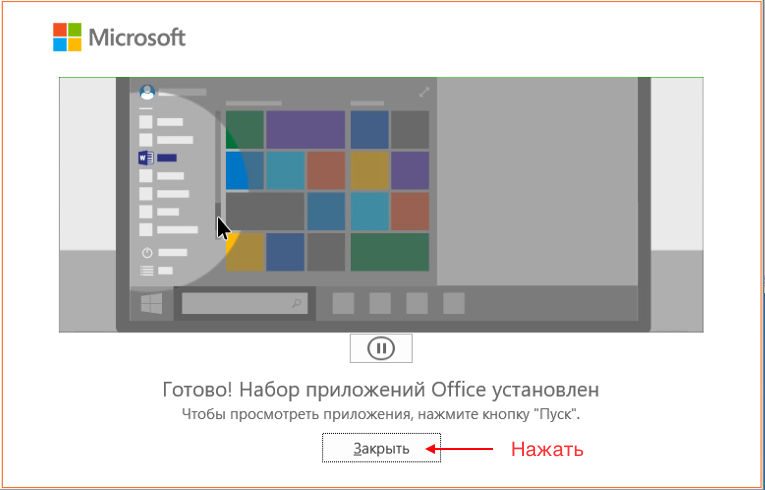 We think we have answered the question: how to install Office 2016?
---
There are no comments for this post.
Рекомендуемые статьи