Brand: Microsoft
Product Code:

office-2021-home-and-business-mac

Availability:

In Stock
Activation:
Online, Phone, Chat with Microsoft
Manufacturer Part Number:
T5D
Activation territory:
Worldwide (Except Crimea)
This version is for MacOS and personal use only!
If you need Office 2021 Universal Key Home and Business (PC/MAC) please follow this link:
https://altonkey.com/en/microsoft-office/ms-office-2021/office-2021-home-and-business
In October, Microsoft released a new version of its office software called MS Office 2021 For Home and Business. This version is for entrepreneurs and businesses who want modern tools for everyday tasks but don't want to buy Office 365, which is only available by subscription.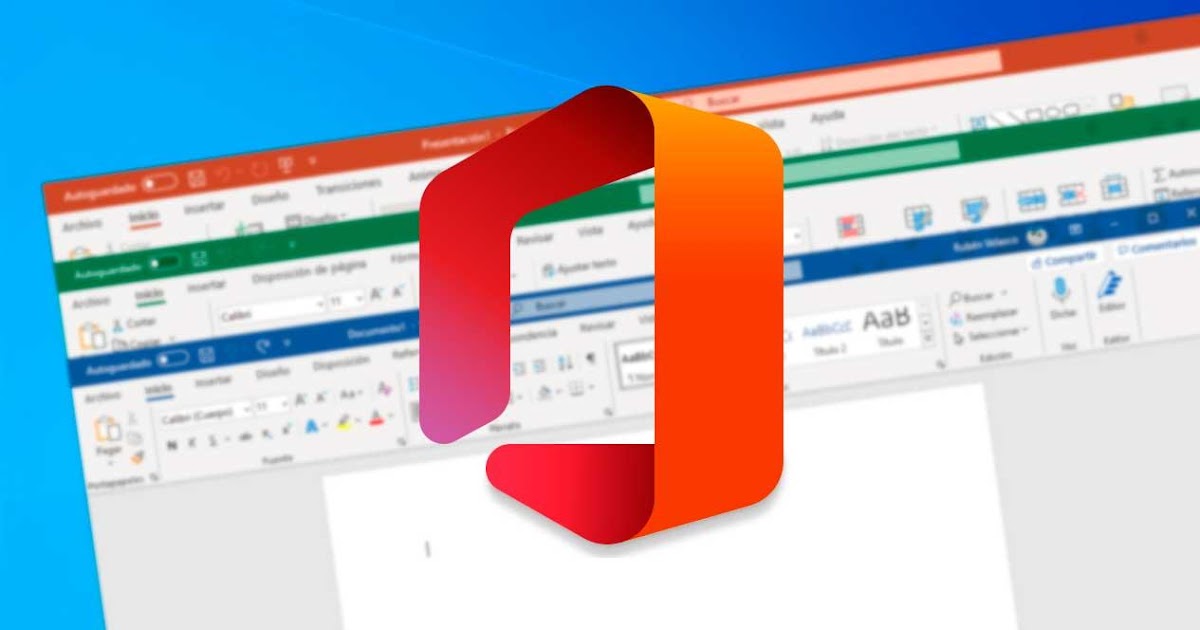 For a long time Microsoft has been making efforts to promote MS Office 365 by subscription instead of the perpetual version. But practice shows that most people prefer to buy a license once and use an office suite without a monthly fee. Nevertheless, MS Office 365 solution has its own advantages - these are regular updates and the opportunity to use only the latest solutions. Where can I buy a Microsoft Office 2021 Home and Business activation key today and what's the difference?
Functional features of the version. For Home and Business
One of the features of the new version of the software is that the developer added real-time collaborative editing in Word, but they did not add this feature in Excel and PowerPoint. This is a very useful feature because real-time collaborative editing is available in all three clients. Documents are permanently stored in Microsoft OneDrive. This means everyone who works with the document can immediately see any changes other users make.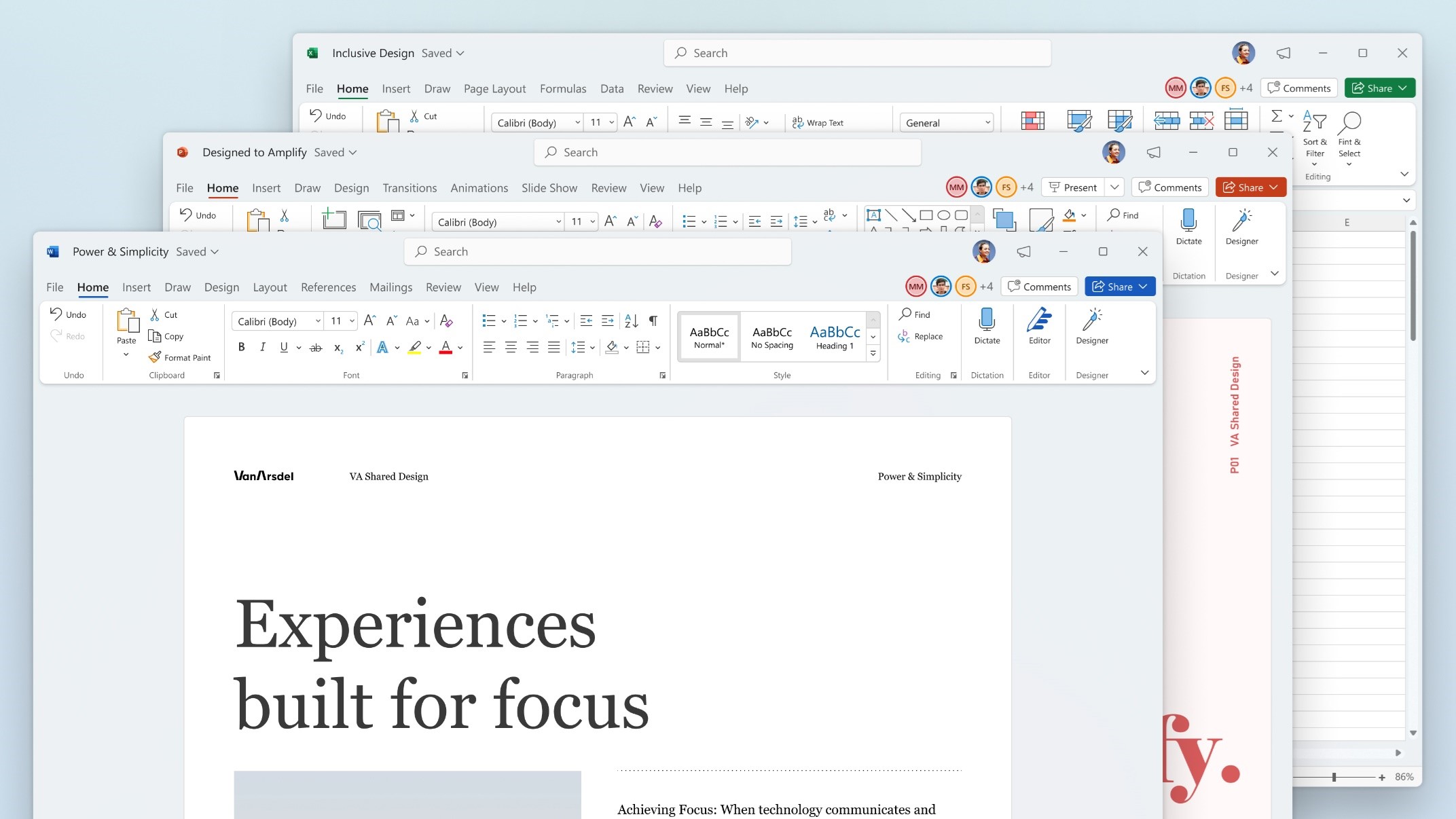 It's worth noting the new design that MS 2021 got.Now the user will be able to work with the ribbon interface. Got rounded corners, neutral color palette, which fully corresponds to the graphic design of the new version of Windows 11 or Windows 10. In addition, Office 2021 is integrated with chat and video functions in Microsoft Teams. Users can chat and participate in Teams video calls right from Office. As for the spreadsheet tool, Excel got a lot of new features and capabilities, including XLOOKUP, which searches for items in a table or range.
In general, the set of applications looks like this:
Word;
Excel;
PowerPoint;
Outlook.
Microsoft Office 2021 for Home and Business is the perfect license for anyone who wants to streamline their business and handle routine tasks with minimal effort. In addition to Word, Excel, and PowerPoint applications of the new office there is a function of automatic saving documents in OneDrive. This feature is essentially the same as Office Online, which means any changes you make to your document are saved in the OneDrive cloud.
Other changes
As for PowerPoint , they have added advanced capabilities for recording slideshows. These include writing with handwriting and recording with the laser pointer. The developer has also added the ability to move slides for easy on-screen playback. And useful and useful Outlook email tool has improved search, as well as the ability to translate your messages into more than 70 languages.
Other changes made by the developer:
XLOOKUP function: searches by rows in an Excel spreadsheet or range;
support for dynamic arrays: new functions in Excel: FILTER, SORT, SORTPO, UNIC, LAST and SLMASSIVE;
LET function: the user can assign names to the results of calculations;
the XMATCH function: finds the specified element in an array or range of cells and returns the relative position of the element;
support for OpenDocument format (ODF) 1.3;
updated Draw tab (Drawing);
higher performance.
In general, it is worth noting significant changes that allow you to work even more efficiently. The distribution kit can be installed on a computer with an x86 bit, x32 bit, or x64 bit operating system. ESD (electronic license) is required to fully work with the software. Electronic license key at a discount can be purchased in our online store. We have affordable prices on Retail, bonuses for regular customers. The cost of software is shown on the site page. Contact our support, if you have any questions or difficulties - we will tell and help you. The office program will fit perfectly into the work environment of the operating system and earlier versions. You can also get the best out of it on a computer or laptop running.
Specifications
Common to digital
Activation
Online, Phone, Chat with Microsoft
Manufacturer Part Number
T5D
Activation territory
Worldwide (Except Crimea)
The format of the license
ESD
There are no reviews for this product.