Despite the fact that this version of the office suite is 9 years old, Microsoft Office 2013 is still popular. To work with text documents and electronic documents, it is impossible to do without a set of special programs. Such a set is a package of office applications Microsoft Office 2013. As usual, the corporation has released several editions for different user tasks. The release is distinguished by the new design of the interface with full preservation of all old and familiar functions.
With the release of Microsoft Office 2013 decided to focus on corporate use. For example, the developer provided a number of innovations that allow to simplify the work with the product. To use all the features of the software it is necessary to download the distribution kit for x86, x32 bit, x64 bit systems. It supports Russian language, that's why it will be comfortable for Russian-speaking users. We offer to download Microsoft Office 2013 Professional Plus ISO installer and take advantage of a quality software product.
---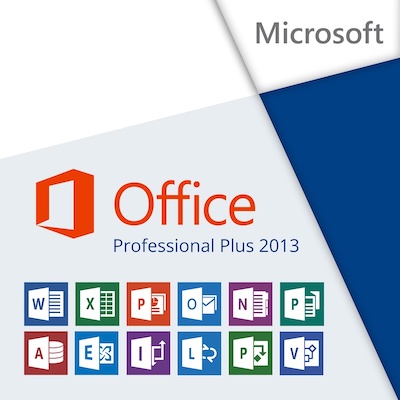 Manufacturer:
Microsoft Corporation
---
---
---
Size:
x32 - 703MB / x64 - 807MB
---
Interface Language:
English or Multi-Language
---
System digit:
x32/x64(x86)
---
Release Date:
29 January 2013 Года
---
Minimum system requirements:
Operating system from: Windows 7 or higher.
Processor from: 1 GHz or higher.
RAM from: 2 GB+
Video memory: 512 Mb
Free hard disk space: from 10 GB

Licensed product only
Features of Microsoft Office 2013 Professional Plus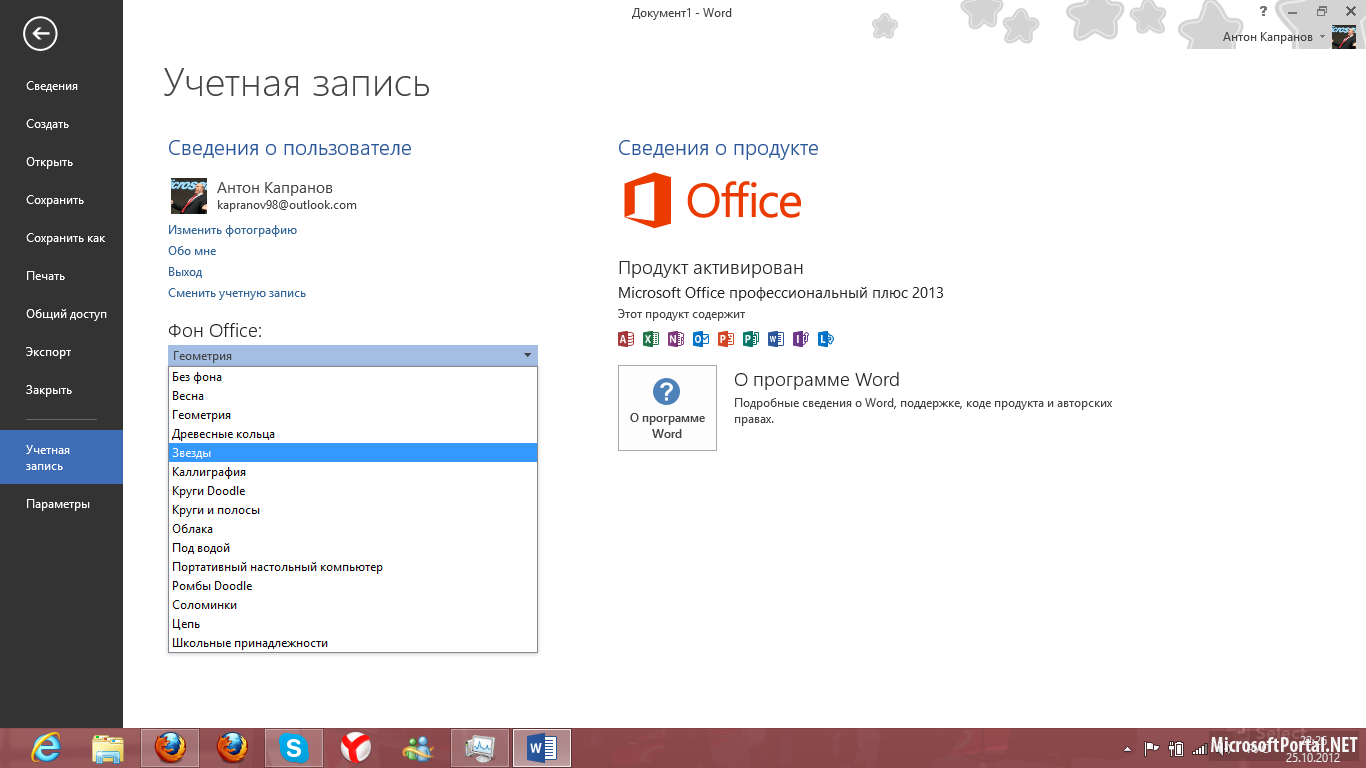 Microsoft strives to make better software every time. Developers work hard to improve their products to give users new and better tools to do things right.
Benefits of MS Office 2013:
Updated start screen with the ability to personalize it. The user can customize the interface for more convenient and faster access to frequently used directories and files.
Integration with network resources. Documents can now be integrated into social networks.
Clear management of settings and functions. To work comfortably with the software, you can use not only the keyboard, but also touch control - the screen. That is, the software allows you to perform routine tasks on both personal computers and mobile platforms.
The menu buttons have been redesigned for the new interface.
This edition contains all the programs that are part of the office suite except that Pro Plus also offers InfoPath. It is designed to collect data via forms. Overall, this is a specialized software solution that the average user only needs in exceptionally rare cases. But those who need to collect and organize large amounts of information will have an excellent tool for the job. With Microsoft Office 2013 Professional Plus, you will have access to popular word processing and spreadsheet software.
How to buy Microsoft Office 2013 Pro Plus install
Today, the issue of using licensed software is more relevant than ever. Every day there are new threats from dubious sources that pose a potential threat because they often contain malware.
All you need to do is download Microsoft Office 2013 Pro Plus, buy a license and save yourself a lot of time and stress. All you need to do is take advantage of the offer of our online store. You can choose between 32-bit and 64-bit distribution. The distribution will install MS Office 2013 Pro Plus, which is perfectly compatible with x32-bit and x64-bit Windows. To enjoy working with the office software package, you need to buy a license key. Downloading Microsoft Office 2013 Professional Plus for Windows is much easier and less expensive than dealing with the consequences of using another questionable product.
We offer:
official activation keys at low prices;
fast product delivery to your email;
the best prices for electronic keys on the Internet;
discounts and bonuses;
solution for questions related to software activation.
Our company consists of experienced and qualified IT specialists who are ready to help you with any question concerning the services and products we present. We are happy to provide free technical support if you don't know which product is best for your needs, or if you have any difficulties with the product itself.