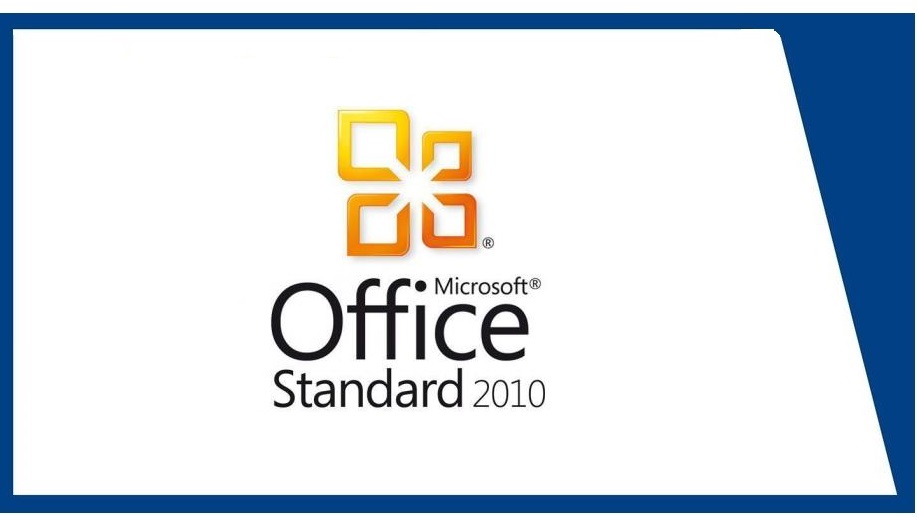 Microsoft provides handy tools for everyday tasks at home and in the office. Effective tools for working with text documents, spreadsheets and emails help increase the productivity of a single employee or an entire workforce. Presented Microsoft package of office applications gives the opportunity to optimize business processes, to establish an effective document management, conduct business analytics and perform a number of other no less important tasks. You can take advantage of it all by downloading Microsoft Office 2010 Standard.
---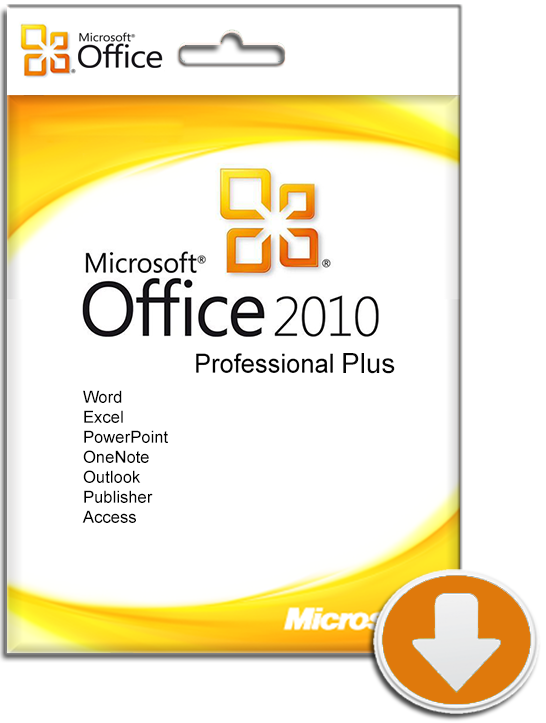 Manufacturer:
Microsoft Corporation
---
---
---
Size:
920MB - x32, 1.54GB - x64
---
Interface language:
English or Multi-Lang
---
System Bit Depth:
x32/x64
---
Release Date:
June 15, 2010
---
Minimum system requirements:
Operating system from: Windows XP SP3 or higher.
Processor from: 500 MHz or higher.
RAM from: 256 MB
Free hard disk space: from 3 GB

Licensed product only
What is included in the office suite
The creation of a new and by all standards improved package of office programs took place with the clear use of new technologies at the time. Among experts, the Standard version is better known as the "technical" version. At this point, it is quite obvious that the line between home and office work is gradually blurring more and more. Today, people themselves choose where, how and with what they will work. Quite a number of users have begun to need to be able to access and manage information from home as well as from the office, or better yet, even on the go. It is clear now that businesses need new solutions that can provide an even higher level of security and protection. Microsoft Office 2010 Standard delivers it all.
The following products are included in this suite:
Microsoft Word 2010: an updated version of the word processor. It has support for co-authoring, formatting with OfficeArt, and has enhanced search functions.
Microsoft Excel 2010: A tool for business that makes it easy to make the right decisions in the analysis of your data. You will have better tools and functions for that. The program contains special tools and options that allow you to calculate the various options for business development. The results of the analysis are presented in a user-friendly manner, which is achieved with the help of special visualization tools.
Microsoft PowerPoint 2010: one of the best tools for developing presentations, including portable ones, features advanced transitions. Many other tools are provided for working with audio, video, and other content.
Microsoft Outlook 2010: the most popular email client.
Microsoft Publisher 2010: suitable for report creation, information analysis, has an extended set of tools for data visualization.
Microsoft OneNote 2010: better navigation, brand new and even more powerful tools to help you structure notes, ideas and thoughts, so they are securely organized and accessible.
The developer has decided to put a few key ideas into the overall paradigm of Microsoft Office 2010. First and foremost, access to important file documents and tabular data from anywhere in the world. Download for Windows Microsoft Office 2010 Standard is worthwhile for those who want to work remotely on existing projects. We also made available for this the web applications - light versions of Word, PowerPoint, Excel and OneNote that work directly in your browser.
The primary focus of the suite is to make Office easy to use on mobile devices based on Windows Mobile. At the same time, there have been significant enhancements to co-authoring in Office 2010 Standard-the ability for multiple users with access to the same Word, PowerPoint and OneNote files-to edit content. Other major improvements include a new Outlook calendar, updated email management tools and new ways and tools for managing photos and videos.
How to download Office suite
This software is considered a serious tool for organizing your workflow and ensuring maximum productivity. You can download Microsoft Office 2010 Standard Edition to take advantage of it and enjoy all the benefits of office and home productivity software. You will be free from the constant manual installation of questionable programs, updates and add-ons. Everything you need for your work is collected here. It is also very useful that all innovations and tools will be available to you almost instantly. You don't have to do anything to make it happen. To make full use of the software, you need to buy a license. You can also get a license key on our site for a good price.