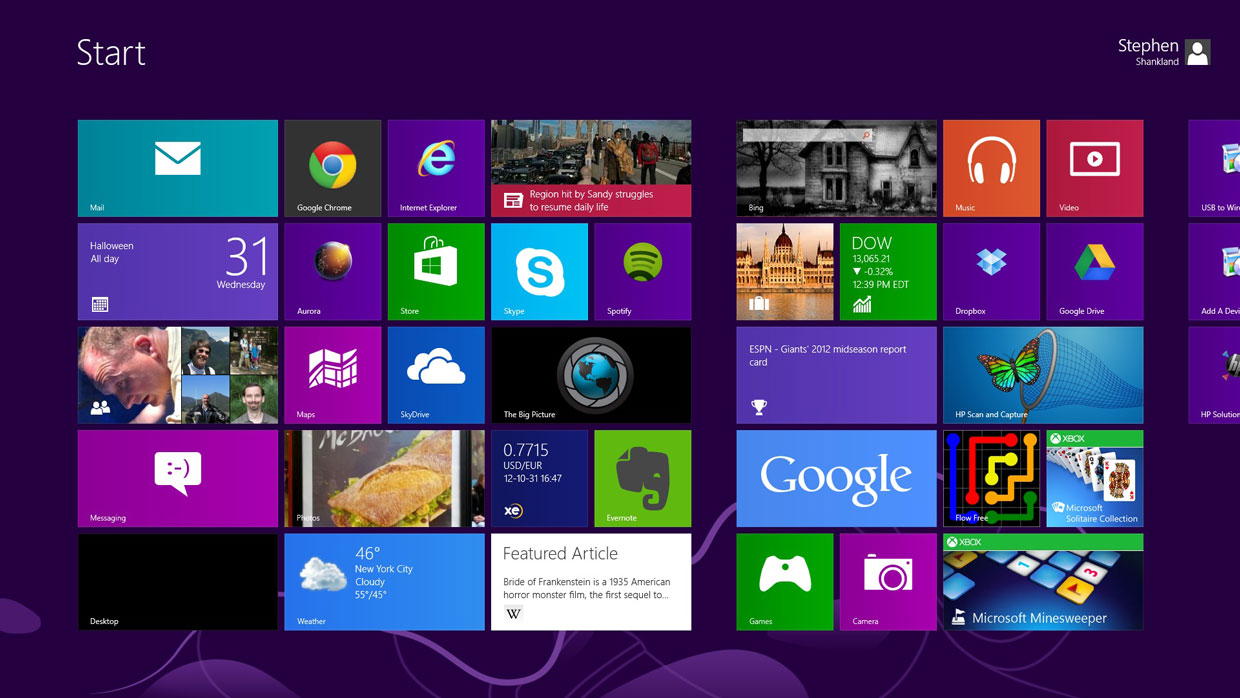 You need an operating system to work on your computer. Users well remember Windows 7 and even Windows 8, but version 8.1 unfairly went unnoticed by most. The bulk of users immediately switched to a new "ten", and after all 8.1 offers a lot of useful features that can be used by users in both home and work environments. All you need to do to start using the features of this software product is just to download an ISO image of Microsoft Windows 8.1 and buy a license key.
---
What's new in Windows 8.1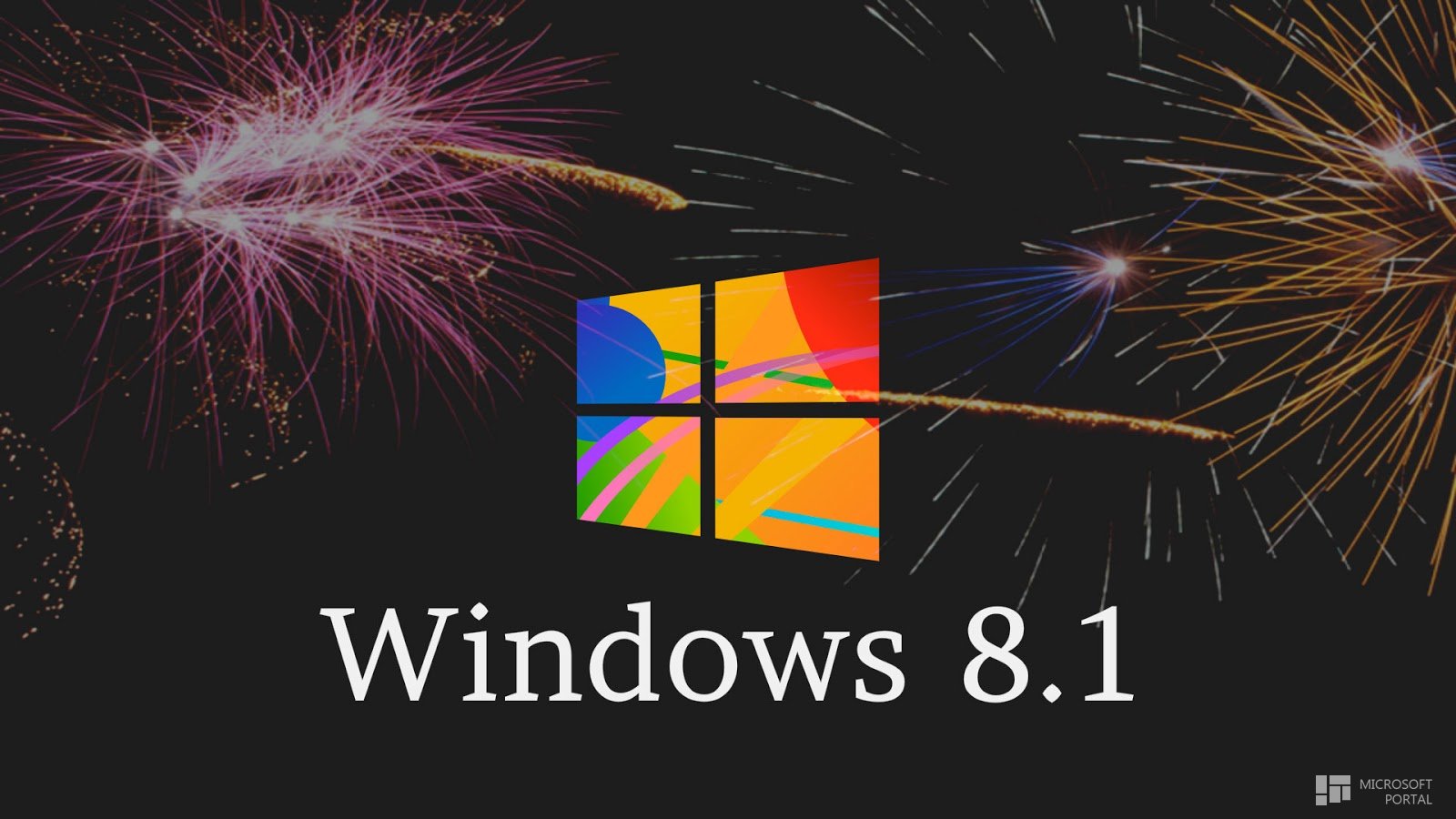 The manufacturer has released several editions, which differ from each other by a set of certain tools. The functionality of this or that solution allows you to solve complex tasks even more efficiently.
Main innovations:
Microsoft User Account. The account allows you to synchronize your account and system settings. Live ID technology makes authentication easier, as well as data sharing;
Windows Store. The app store allows you to purchase and install programs without having to download an installation file through your browser. Just like on mobile devices;
Updated authentication technology. The user has the ability to gain access through a password or a 4-character code. Fingerprint scanner on laptops is suitable for this task;
Redesigned Task Manager. The developer decided to redesign the task manager and it became more informative. Now it clearly shows the consumption of resources, allows flexible control over the work of programs;
An effective system restore tool. The user can now restore the system to its original settings without having to reinstall it completely.
How to install the system? The first thing to do is to download a free distributive to install the OS. There are x32, x64 bit versions, then the ISO-file must be written to DVD-drive or USB-Flash drive. Then the software is initialized. The user has to follow a simple instruction. After installation, you can fully use the computer, solve various tasks even more efficiently than before.
What versions there are
Let us note the editions available today:
Windows RT 8.1: is a Windows family operating system optimized and designed for thin and light computers with extended battery life. Windows RT 8.1 runs only built-in apps or apps downloaded from a specialized Windows software store;
Windows 8.1: one of the best choices for installing on a home personal computer, the version of Windows 8.1 will mostly be installed on a laptop when you buy it;
Windows 8.1 Pro: practically a version of Windows 8.1, but updated with some professional tools useful for computer professionals and enthusiasts, will be available on expensive laptops / netbooks and available for retail sale;
Windows 8.1 Enterprise: Windows 8.1 version for large enterprises under corporate license with all available options.
What is the best solution for you? You need to properly assess your current needs and compare them with the capabilities of this edition of the operating system Windows 8.1. If you have any doubts or difficulties with the choice, you can always rely on the professionalism and experience of our staff. We have favorable prices and pleasant discounts for all customers.
Advantages of working with our store
Our store specializes in the sale of electronic keys. Specialists have an understanding of the needs of our customers, so we offer only reliable software solutions.
Cooperating with us, you are guaranteed to get:
officially approved activation keys;
fast delivery (within a few minutes by e-mail);
we will always help you with key activation;
we will choose a software solution according to your current needs and tasks that need to be solved;
purchased license key will allow your device to work without interruption.
We answer quickly, just like we send keys to email. You have the option to download a Microsoft Windows 8.1 ISO image and purchase a license key to activate your software product.