Download Kaspersky Total Security for free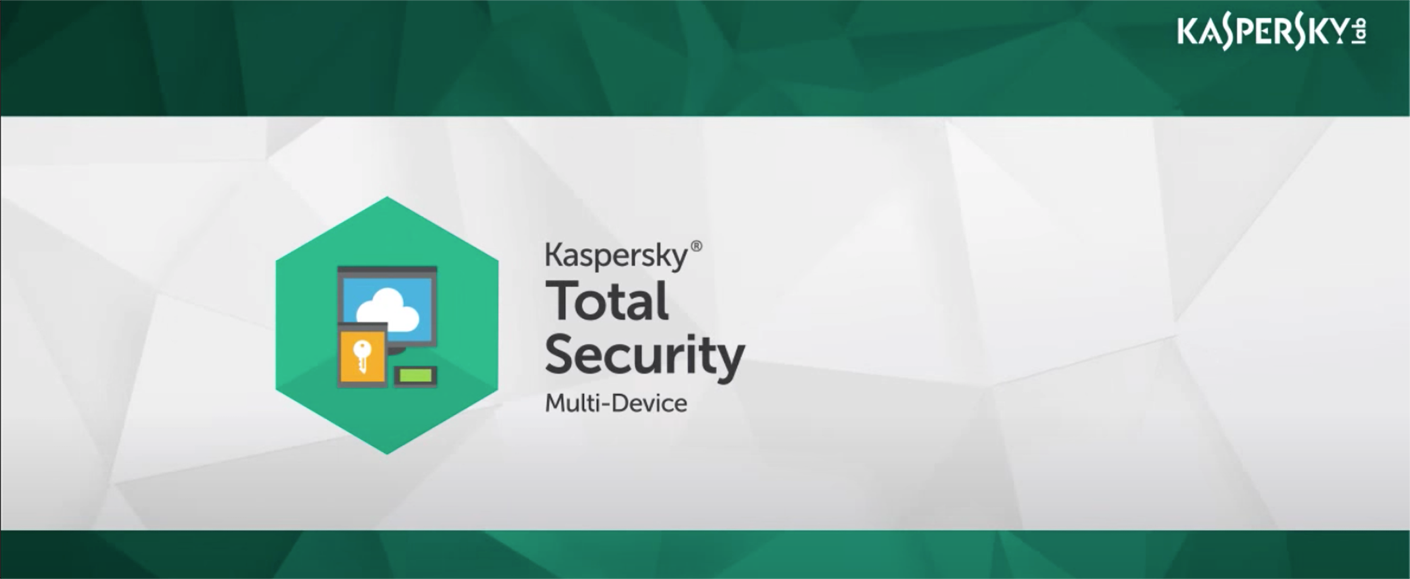 Every Internet user is interested in providing maximum protection for his/her computer from external threats. The most powerful and convenient protection for all your family devices is Total Security. Total Security is an all-in-one product designed to protect your computer and notebook from malware, phishing scams, spam, and other threats. To take advantage of all the benefits of the product, you need to download the Kaspersky Total Security 2020 installer.This product has advanced functionality and is able to control all aspects of the operating system. The first and one of the main tasks is searching for Windows 10 vulnerabilities, detecting viruses, worms and their effective removal.
---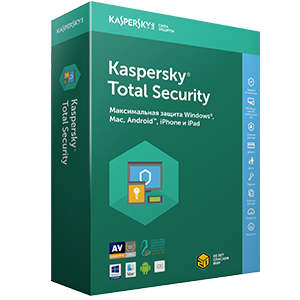 Manufacturer:
Kaspersky Labs
---
---
---
---
Interface language:
English, Multi-Lang
---
---
Date of release:
March 1, 2018
---
Minimum system requirements:
Processor from: 1GHz or higher
Remote memory: 2GB and up
Video memory: 64 Mb
Hard Drive Space: 1.5 GB and up

Only licensed product
Kaspersky Total Security's main features
This utility is able to protect devices from screen blocker programs, viruses, intrusive ads and banners. Another useful feature is the password manager. You can safely and securely store account passwords without having to worry about them being stolen.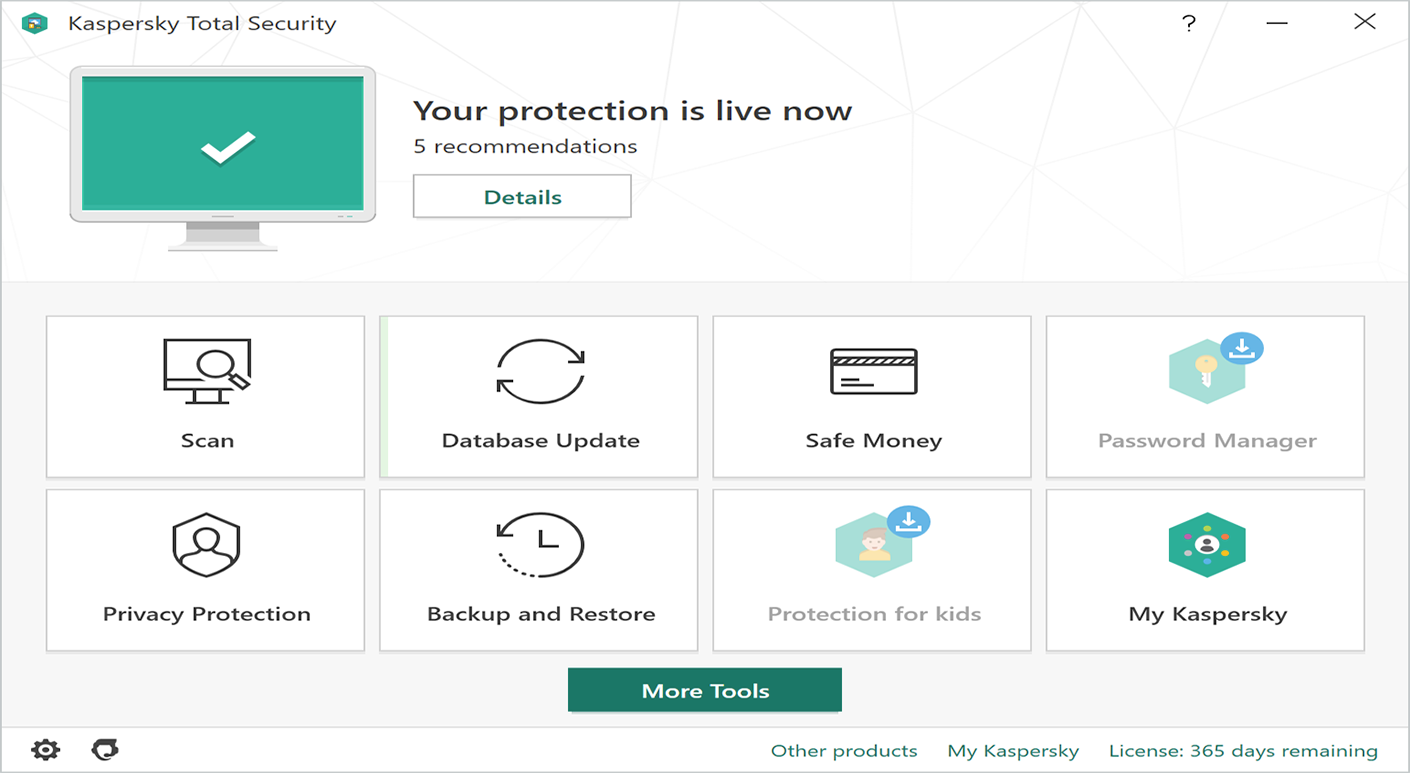 The antivirus functionality includes:
File Protection. Antivirus backs up valuable files on your Windows 10 computer
Parental controls. Blocks harmful and inappropriate online content for kids, locates your child using coordinates on a map, and delivers other advanced parental controls across all your devices.
Secure transactions. For financial transactions, it launches a secure browser to protect Windows and Mac transactions
Mobile protection. Provides the option to initialize the antivirus on your smartphone.
If you download the distributive Kaspersky Total Security, perform its installation, you can immediately get all the above benefits of using the program. When developing the protection system, the developer used technologies previously developed and successfully proved themselves in Kaspersky Anti-Virus and Kaspersky Total Security. The program works in the background mode and does not require any user interaction. If a user wants to visit a site considered to be potentially dangerous, it will be blocked. Signatures are updated automatically.
Download Kaspersky Total Security for free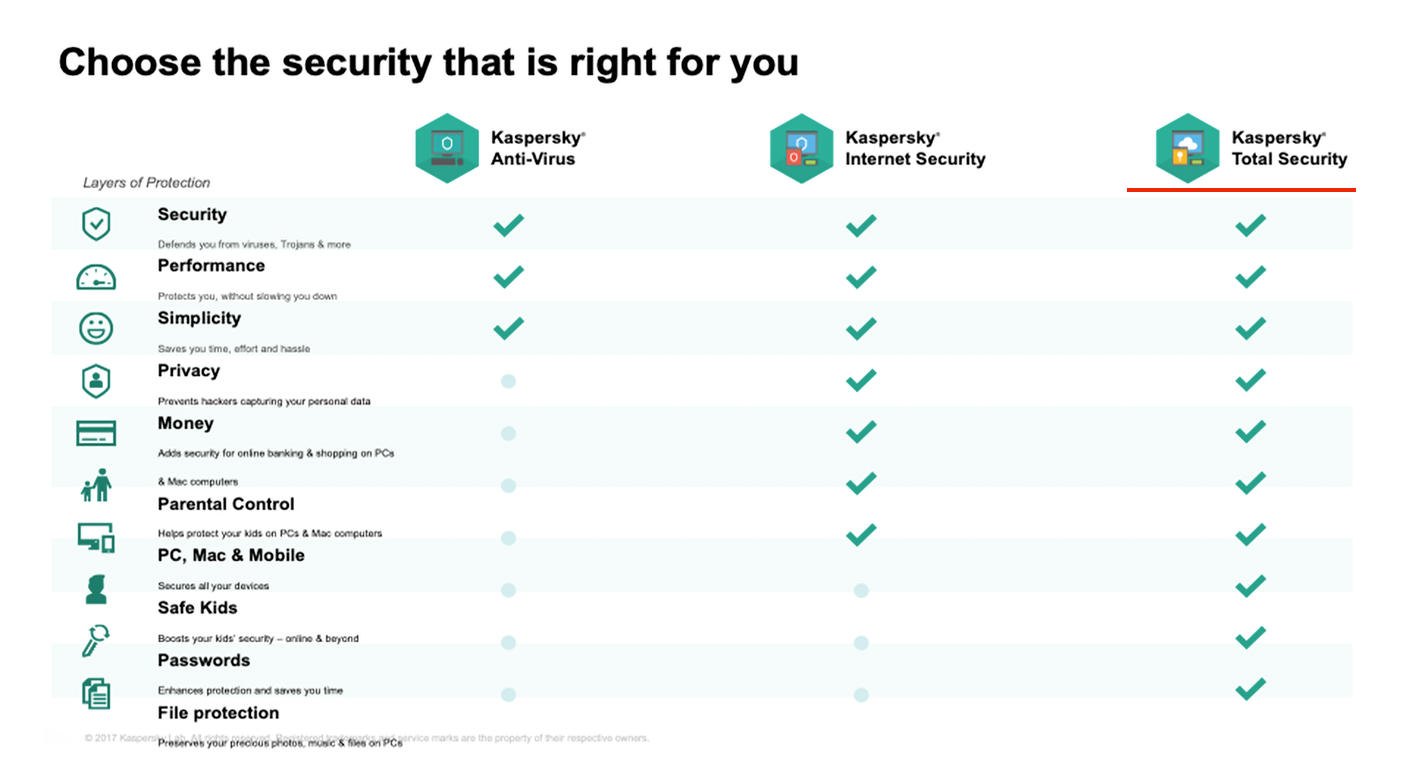 First of all, you need to know the peculiarities of the program. Before you download Kaspersky Total Security for free, you should know that you can take advantage of all the functional benefits and features of the antivirus for 30 days. This is a trial period that can be used by every computer user who wants to build a reliable protection for his/her computer. After the trial period is over, it is worth buying a license key. That way, you can keep getting protection in the future.
When it comes to using the product on mobile devices, some security features that are available for PCs are not available. However, users will be able to protect apps with individual passwords, and hide private phone calls, texts and conversations. A free basic build of Kaspersky Hotspot Shield is also provided here. By default, the spam filter is disabled, but it can be activated at any suitable moment. In short, this product has a huge number of protection tools, making Kaspersky Total Security one of the most reliable antivirus programs.